I love watching talent shows. You get to see a variety of participants and you often get to experience a lot of surprises. During the X Factor UK 2013, the surprise came in the form of Sam Bailey. 35 year old Sam was shy and nervous when she first came in front of the judges. But this prison guard brought the house down when she started singing!
For her auditions, she sang Beyonce's "Listen". Beyonce is an incredible singer and it is really hard to do this difficult song justice. But Sam definitely nailed it! The judges were full of praises and humble Sam couldn't help but shed a tear at the end.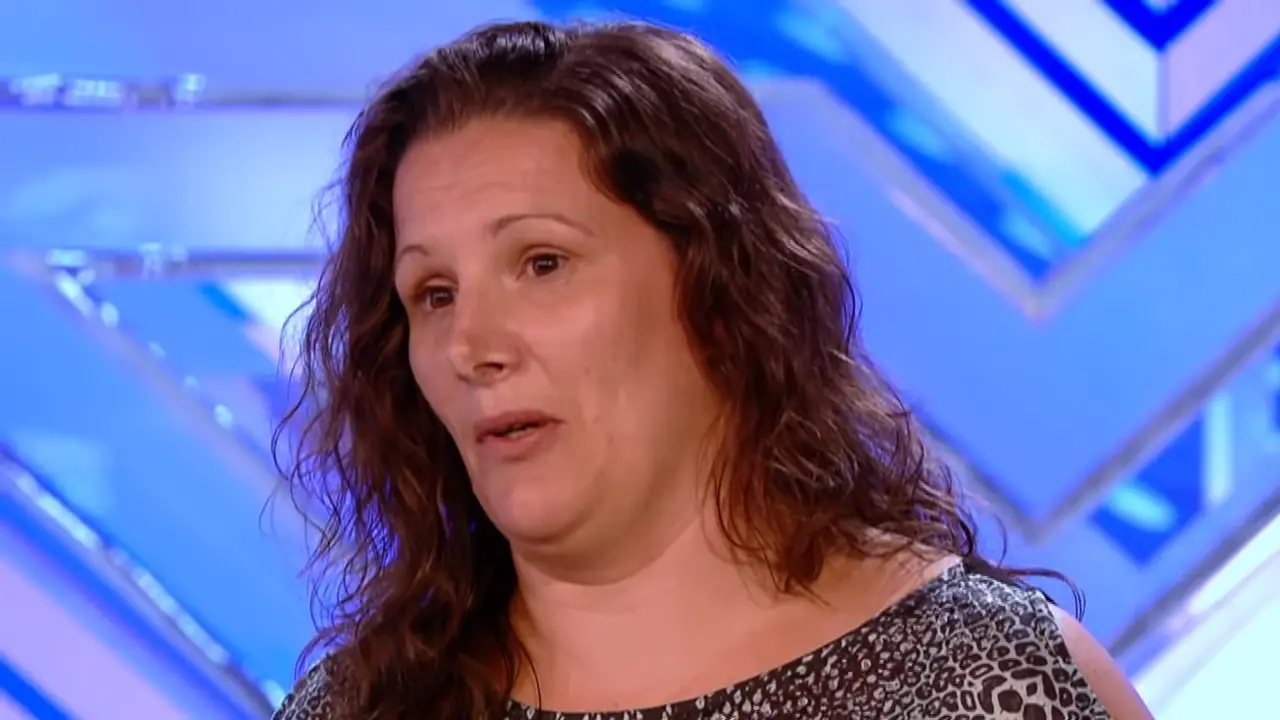 Watch her outstanding performance below! Did you enjoy this as much as we did? Don't forget to share your thoughts with us in the comments section!
Please SHARE this incredible performance with all your families and friends!