Dogs are some of the smartest animals in the world and this video proves the point. When you see what this dog does, it will really make you laugh out loud.
In this short clip, the owner says he just finished fixing the fence in order to keep his German shepherd, Stella, in the yard. You can see the brand new wood on the fence and the owner says he's actually quite proud of his own work.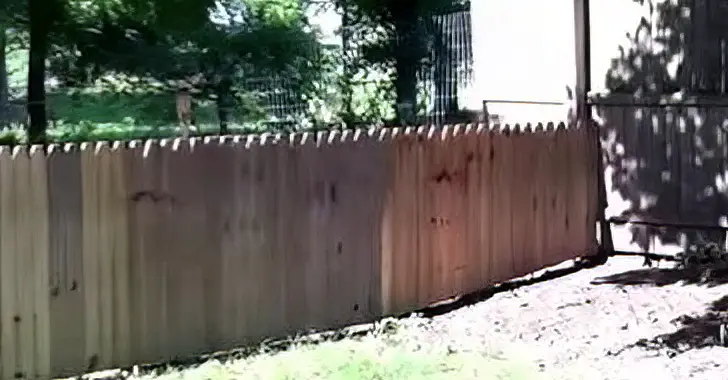 So he lets Stella out to check out the new fence and she isn't impressed. In words my Mom used to use all the time, for Stella that fence is "no hill for a stepper!" I watched this video about ten times and I laughed every time!
However, you will love this wholesome video. Watch the short video clip below and please leave us a Facebook comment to let us know what you thought!
Please SHARE with your friends and family!