The X Factor is one of the biggest talent shows on the planet. Many stars are born through this show and it does not only allow people to share their talents, but it's also a big venue for people to share their stories. Just like 26-year old Joseph Whelan, a single dad from Wolverhampton.
Before Joseph went on stage, he was introduced with his 4-year-old son, Kien and the child's mother. Apparently, he and Kien's mother have broken up and because of this, he is not living with his son. He shared that being a father is the best thing ever, that is why he feels lonely being away from his son.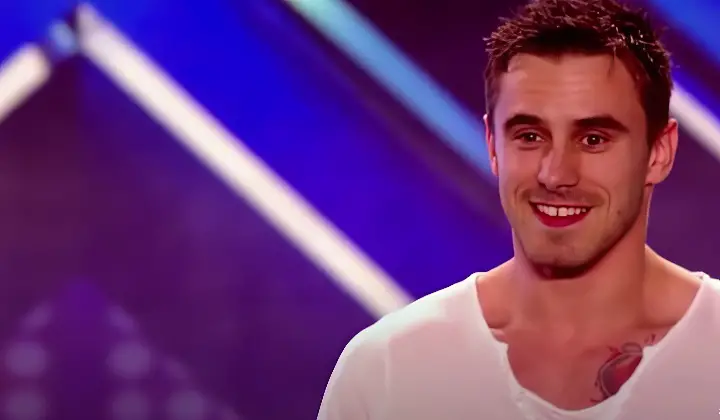 Joseph chose one of Led Zeppelin's greatest hits, "Whole Lotta Love," as his audition and it's the perfect song choice. As soon as the intro started playing, the crowd was surprised. Even judge Gary Barlow, himself a rocker, can't help but pay attention to Joseph. They were even more surprised as his singing is as good as his looks. His Rockstar vibes shined through!
But even after receiving four "yes" votes, the best part of the audition (for Joseph and a; of us in the audience) was when his son, who was watching from backstage, runs out on stage and into his arms to gave him a big hug. With what the judges are saying and his son's obvious pride, he can't help but burst into tears. Watch the incredible audition video below and please leave us a Facebook comment to let us know what you thought!
Don't forget to hit the SHARE BUTTON to share this video on Facebook with your friends and family.