"The X Factor" is a popular reality television singing competition that has gained significant recognition since its inception. Originating in the United Kingdom, the show first premiered in 2004 and quickly became a global phenomenon. It stands out from other singing competitions by its unique format, which combines auditions, live performances, and intense elimination rounds.
What sets "The X Factor" apart is its emphasis on discovering talented individuals who possess the full package: exceptional vocal abilities, stage presence, and star quality. The show welcomes aspiring singers of all ages and backgrounds, allowing them to showcase their skills and compete for a chance to win a recording contract and launch their music careers.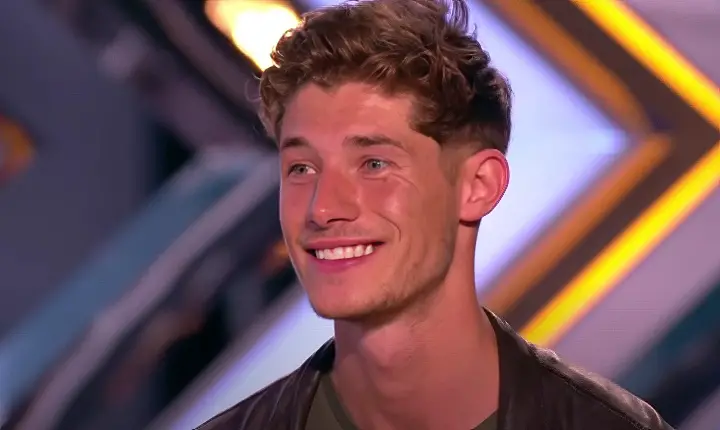 And onto the X Factor stage walks 27-year-old Sam Black, a plasterer by trade, who has never before sung in front of a crowd. In fact, it was his girlfriend that applied to the show for him–so he's here and a bit nervous. He chooses to sing Dion's "Runaround Sue," a timeless and iconic song that has left a lasting impact on the landscape of popular music.
Released in 1961, it quickly became a chart-topping hit and solidified its place as a classic in the rock and roll genre. The song was performed by American singer Dion DiMucci, known mononymously as Dion, who also co-wrote it with Ernie Maresca. I think you're going to love the way this goes. Watch the full video below and please leave us a Facebook comment to let us know what you thought!
Don't forget to hit the SHARE BUTTON to share this video on Facebook with your friends and family.