This heartbreaking video of Kinnady Devine, a young girl battling a deadly disease, is truly difficult to watch. She goes to heaven, while in the hospital bed, feeling excruciating pain. And the amazing thing is that what happens next is a true miracle.
After surviving a difficult year in 2017, Rachel and Levi Devine began the next hardest chapter of their lives. They found their sweet 6-year-old daughter Kinnady sick, and she was on the verge of death. Kinnady Devine suffered from bacterial meningitis, which causes the membranes surrounding the brain and spinal cord to become inflamed.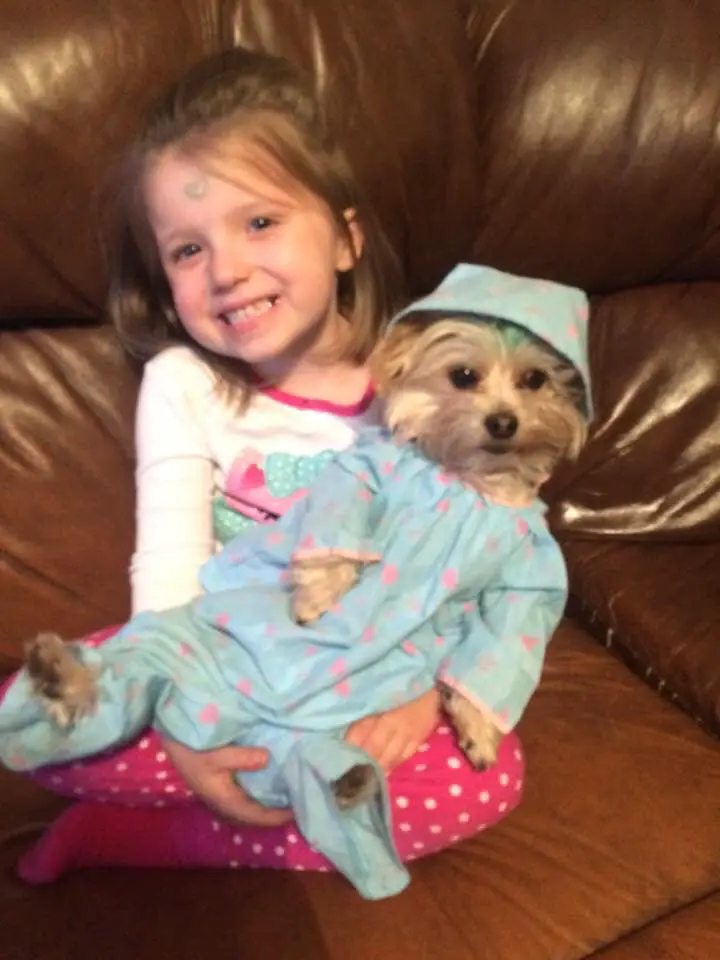 Without antibiotic treatment, this disease could be fatal in a few days. It may cause severe brain damage and even death if left untreated.
The parents' hearts were heavy as they stayed at the hospital, fearing the worst. Watching their daughter fighting for her life in the hospital bed.  Meanwhile, they used Facebook to ask everyone to pray for her recovery.
Even though she was going through pain and was terrified, the little girl kept in conversation with her family and thanked the nurses for their help. She was surrounded by her loving mom, dad, and nana. With her camera in hand, Rachel was able to record this heart-wrenching moment.
Watch the full video here…
Don't forget to share this story to your friends and family.