People don't always work in the profession that maximizes their talents. But after his audition, people knew this supermarket worker would be changing jobs.
Talent shows have become vehicles for people to showcase exceptional talents and Jahmene Douglas was no exception. He set the X Factor judges' expectations low when he tells them he worked as the markdown clerk in a Walmart. But when he started singing, he blew them away!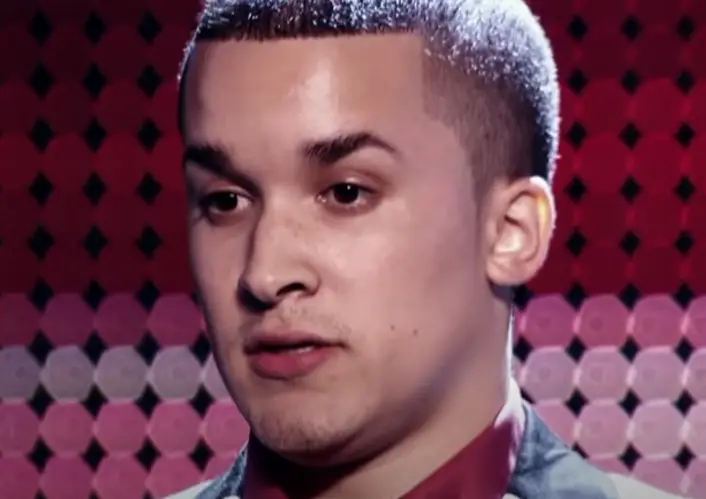 Douglas did Etta James proud. Watch the full video below but then continue reading for an update!
2022 Update:
Ten years later, Britain's The Sun newspaper caught up with Douglas and to see what happened to the X Factor contestant after finishing second. Check out The Sun's Article that tells what he's been up to, what's going on with his singing career and pictures of what he looks like now!
And please share this story to your friends and family!