Get ready to be blown away by the incredible talent of Josh Krajcik in the video below. This viral video features Josh's unforgettable performance on the TV show The X Factor. When Josh first introduces himself, there's a lighthearted moment as he mentions his day job as a burrito maker in Ohio. Little does the audience know, they are about to witness a truly remarkable performance.
As Josh announces his song choice, "At Last" by Etta James, there's a hint of skepticism from one of the judges, Simon. Simon is known for his blunt honesty and often advises contestants to choose a different song. However, as soon as Josh starts singing, any doubts are quickly silenced. His voice is absolutely perfect for the song, and he infuses it with so much character that it feels as though the song was written specifically for him.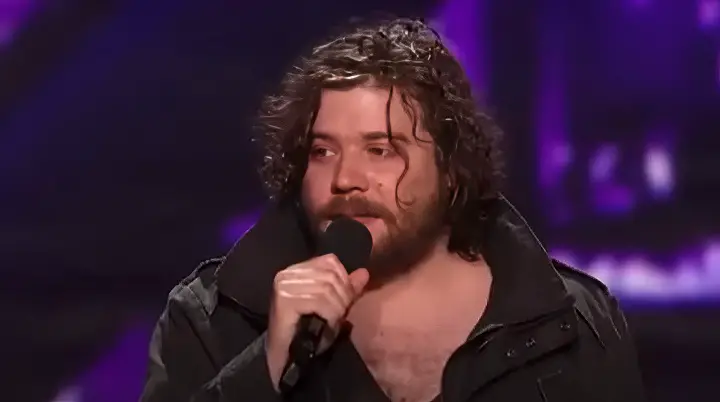 The judges are left in awe of Josh's talent, and he receives four yes votes, propelling him forward in the competition. His journey on The X Factor doesn't end there, though. Josh goes on to make it to the finals and finishes as the runner up in 2011. His incredible voice and undeniable stage presence captivated audiences across the nation.
Hot Halloween Items
Pet Collar
Spooky Lights
Kids Book
Paid links
This viral video showcases the power of raw talent and the ability to surprise even the most skeptical judges. Josh Krajcik's performance is a testament to the magic that can happen when a contestant truly connects with a song. So sit back, relax, and prepare to be amazed by the video below. Watch the video below and please leave us a Facebook comment to let us know what you thought!
Don't forget to hit the SHARE BUTTON to share this video on Facebook with your friends and family.