The Statler Brothers Show was one of the most famous shows on The Nashville Network (a country-music-oriented cable network that eventually was folded into Paramount in 2018). It aired every Saturday night and it featured the incredibly talented Statler Brothers.
This group, which were not actually brothers, started by backing up Johnny Cash from 1964 to 1972. But after years of hard work, the four men (Harold Reid, Don Reid, Phil Balsley, and Lew DeWitt) managed to rise to prominence on their own with songs like "The Class Of '57" and "Flowers on the Wall."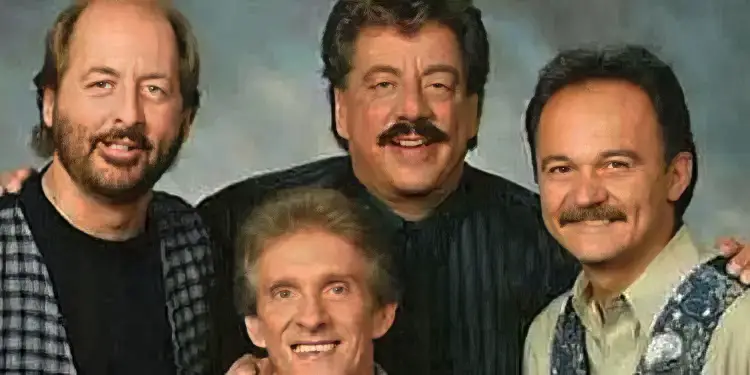 They released over 40 albums and received a plethora of awards, including three Grammys, three Academy of Country Music awards and an astounding nine Vocal Group of the Year awards from the Country Music Association (in only 12 years!). They are also members of both the Country Music and Gospel Halls of Fame.
One of their most unforgettable moments comes from an episode where the four guys sing a devastating but beautiful song called "More Than A Name On A Wall." This song is still capable of bringing millions to tears. It makes us think about war and love and memory. Our fallen soldiers are indeed more than just a name! Watch the beautiful video below and please leave us a Facebook comment to let us know what you thought!
Don't forget to hit the SHARE BUTTON to share this video on Facebook with your friends and family.