There are plenty of comedians who audition for the Got Talent shows and many of them are very good. Some make it to the finals and are loved by the public, but no comedian has never won either America's Got Talent or Britain's Got Talent. The winners of both talent shows have generally been singers, dancers, and other performers.
Well here's a video of a comedian on BGT that, although he didn't win, turns out to be one of the most watched performances ever, with hundreds of millions of views on YouTube and other platforms.
Daliso Chaponda is a Malawian comedian who has quickly become a star within the comedy world. He is known for his unique style of comedy, which often combines observational comedy, dark humor, and political satire.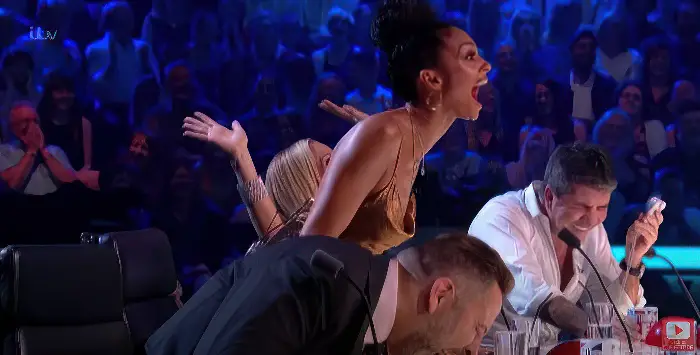 On stage, Daliso is an incredibly energetic and engaging performer who never fails to leave audiences in stitches. His comedic style is often compared to that of Ricky Gervais and John Cleese.
Based upon the introduction above, you know Daliso doesn't win the season but this semi-final act is legendary and launched him to worldwide acclaim. Since then has released several comedy albums, which have earned him further recognition and praise. Watch the hilarious video below and please leave us a Facebook comment to let us know what you thought!
Don't forget to hit the SHARE BUTTON to share this video on Facebook with your friends and family.