Early one Tuesday morning, drivers in Detroit, Michigan, were surprised to find that a portion of the I-696 freeway had been completely blocked going both directions.
While other blockages are quite normal, this one was anything but typical. Instead, there were 13 semitrailers parked underneath the freeway bridge. At first glance, it appeared to be about stopping traffic, but drivers quickly discovered that it was actually about something else entirely.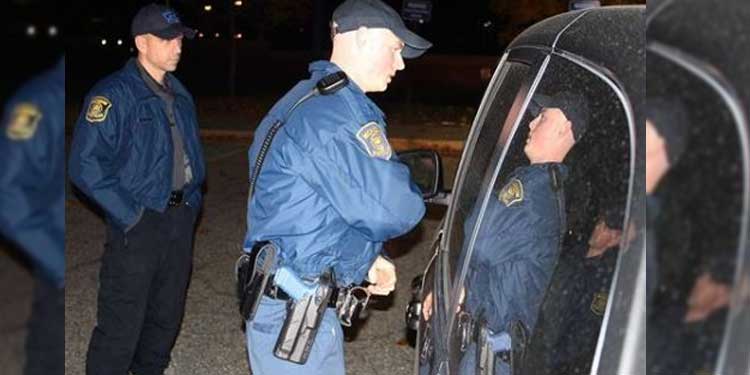 According to Michigan State Police Lt. Michael Shaw, Police received a call at 1:00 a.m. on April 24 about a man threatening to jump off the Coolidge Highway overpass onto I-696 in Metro Detroit. As officers used their patrol cars to push away all the traffic, they instructed truck drivers to drive into position in order to minimize the impact of a man falling from the roadway.
Finally, their tireless efforts paid off around 4 a.m. As the officers' pleas had reached him, the man finally came to them voluntarily, approaching them for medical assistance. Watch the video below and please leave us a Facebook comment to let us know what you thought!
Don't forget to hit the SHARE BUTTON to share this video on Facebook with your friends and family.