Singing is a talent that only a few blessed people possess. Not everyone can go to a stage and blow everyone's mind.
Christopher Maloney is a very talented singer. He appeared on XFactor to give the world one of the best performances they've ever gotten. This man is a living miracle and is truly blessed.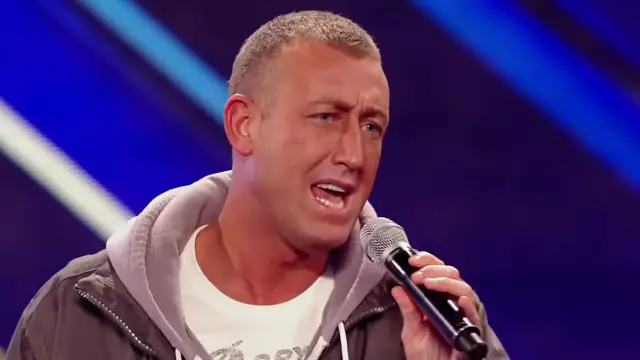 As soon as he opens his mouth, he blows away the minds of all the people including the judges and the audience. This man has the voice of the gods. He sings "The Rose" by Bette Midler. All the judges stand up having been completely enthralled by his voice.
He is a talented singer. Watch the full video below!
Please SHARE with your friends and family!