There are many talented people on the planet. And talent shows have been doing a wonderful job of pushing them up to the surface. That is one of the reasons I really enjoy watching talent shows. They feature contestants from all over the world, and they are top-notch entertainment. The Voice is one of them. It is no doubt one of the best shows in recent years. This clip features one of the most amazing performances from The Voice ever!
Meet Karise Eden. When this woman came onstage to audition for the Voice Australia, she managed to leave everyone in awe with her voice. The moment she started singing, she sent shivers down everyone's spine. Even the judges were in disbelief as they pressed their buzzer at the same time to see the woman behind the powerful voice. Karise sang "It's A Man's World" and managed to bring the whole crowd up to their feet.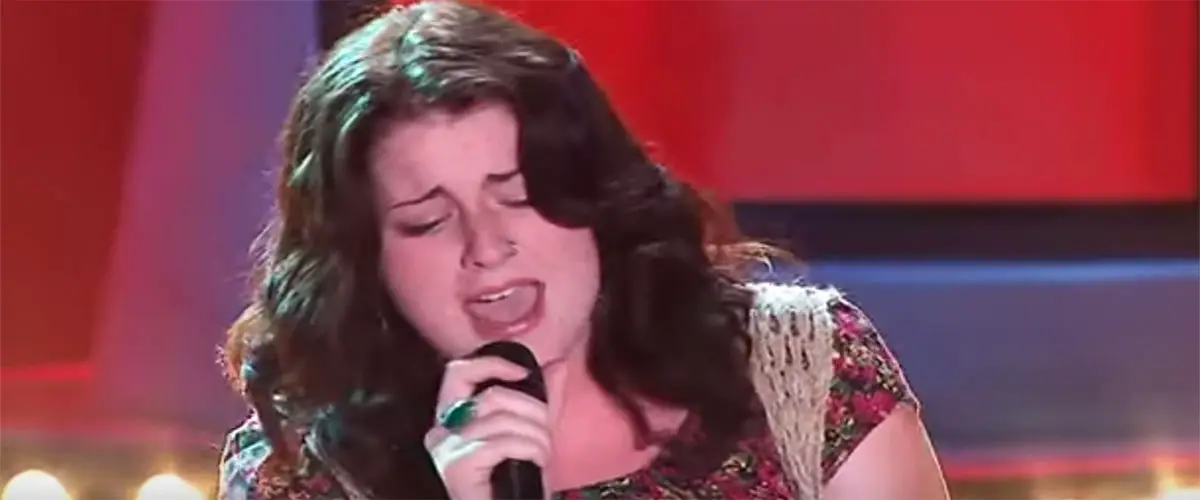 "It's a Man's Man's Man's World" was recorded by James Brown in 1966 and was released as a single later that year. It reached No. 1 on the Billboard R&B chart and No. 8 on the Billboard Hot 100. Its title is a word play on the 1963 comedy film "It's a Mad, Mad, Mad, Mad World". Karise's version is going to leave you stunned!
Check out her incredible performance below! Did you enjoy it as much as we did? Let us know what you thought about it in the comments!
Please SHARE this incredible performance with your friends and families!