You may not have seen the best posts last week, so here they are summarized in one place. Just click the picture below to jump to the page and see the video.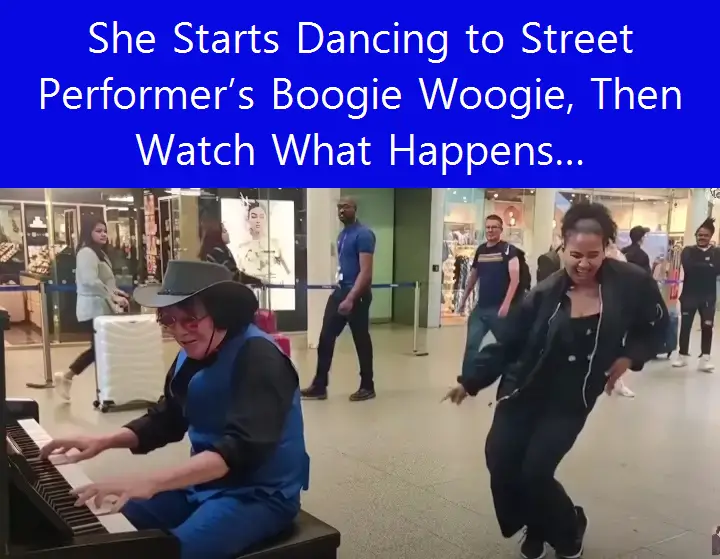 A London street performer is playing boogie-woogie on a piano in a train station when this woman starts a swing-dancing flash mob.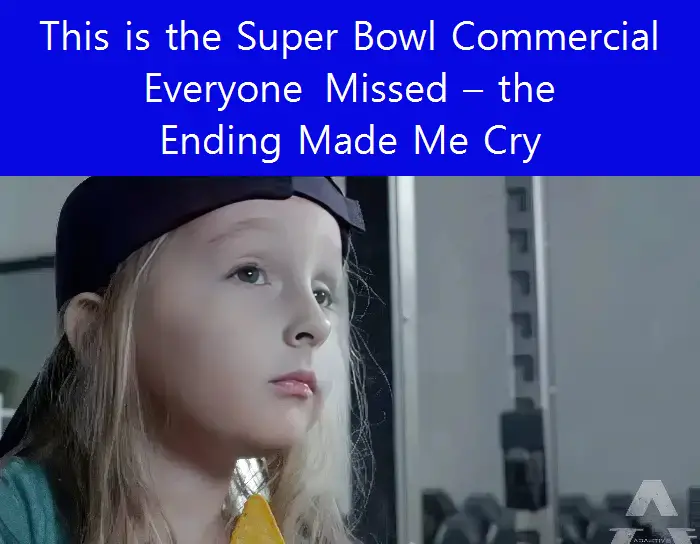 This fantastic Super Bowl commercial inspires us all as this little girl watches some world-class Special Olympians perform and then decides to jump into action herself.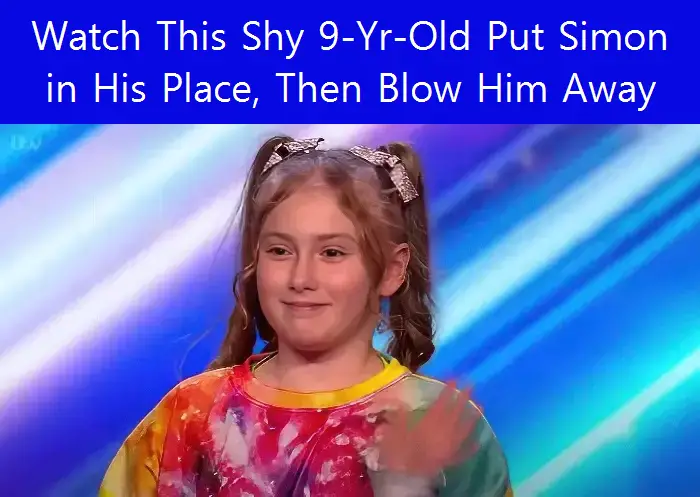 Nine-year-old Immi Davis starts out shy but give Simon a few cheeky responses when he verbally challenges her. But once she start singing "I Put a Spell on You" by Screaming Jay Hawkins, there's no doubt she's the real thing.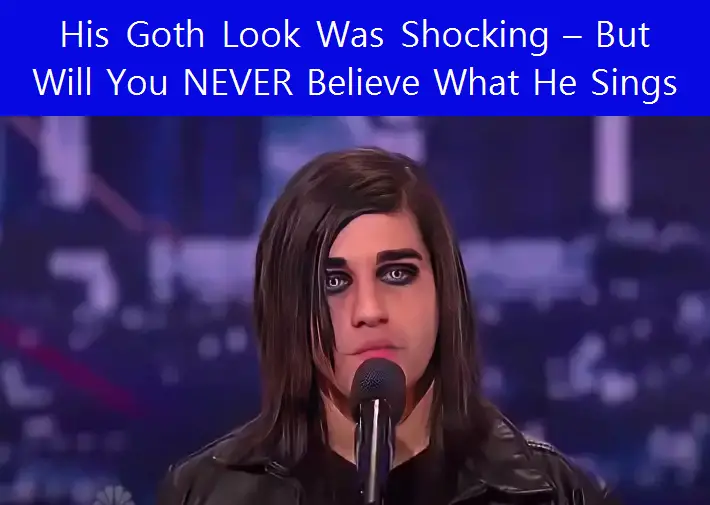 Andrew De Leon, he looks like an average goth guy, but when he gets on the America's Got Talent stage in Austin, Texas, he blows away everyone when he starts singing opera! It's a classic AGT surprise moment!
Please SHARE with your friends and family!