There are lots of talented young stars on the Got Talent series, and a few of them are even Elvis impersonators. Here's a kid that isn't an impersonator but still has the AGT judges saying he's the "new Elvis of country music."
Drake Milligan of Fort Worth, Texas, has been performing for years and yes, he even did a stint impersonating his childhood idol Elvis. But as he got older he got more serious about his music, writing his own songs and touring with a band out of Nashville. Now Drake hopes to use the America's Got Talent stage to launch is career much like Elvis did before him.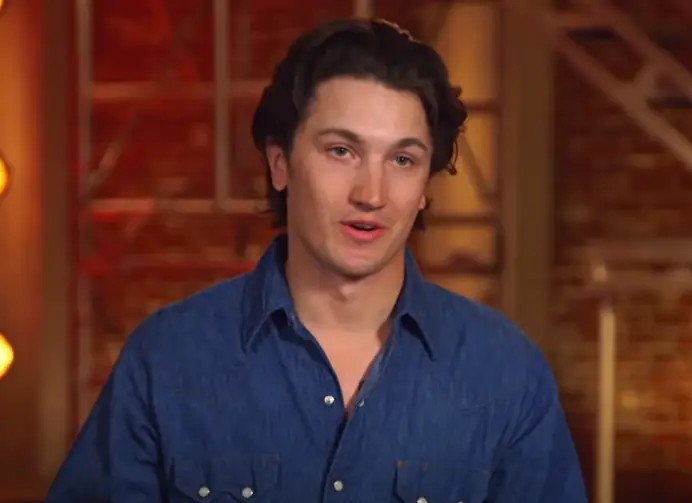 As soon as Drake launches into an original song, "Sounds Like Something I'd Do," the audience and judges realize they are watching a talented young man. And when he throws in a few "Elvis jiggles," it's not hard to see why he's being compared to his childhood idol.
This is one of the best videos you'll watch on the internet. Watch the full video below!
Please SHARE with your friends and family!