In an event like the Green Ribbon ceremony of Slovakia, you'd expect the exhibit to be formal. It's a graduation party for students and their parents after all! However, this school hired a unique performance for the event. And it made quite a spectacle!
It's incredible how culture can differ from one country to the next. Moreover, how foreigners perceive your holidays and norms is mind-boggling. What you may think is normal all your life, other people will take it as a fascinating quirk! Like these dancers, who give the country a whole new meaning!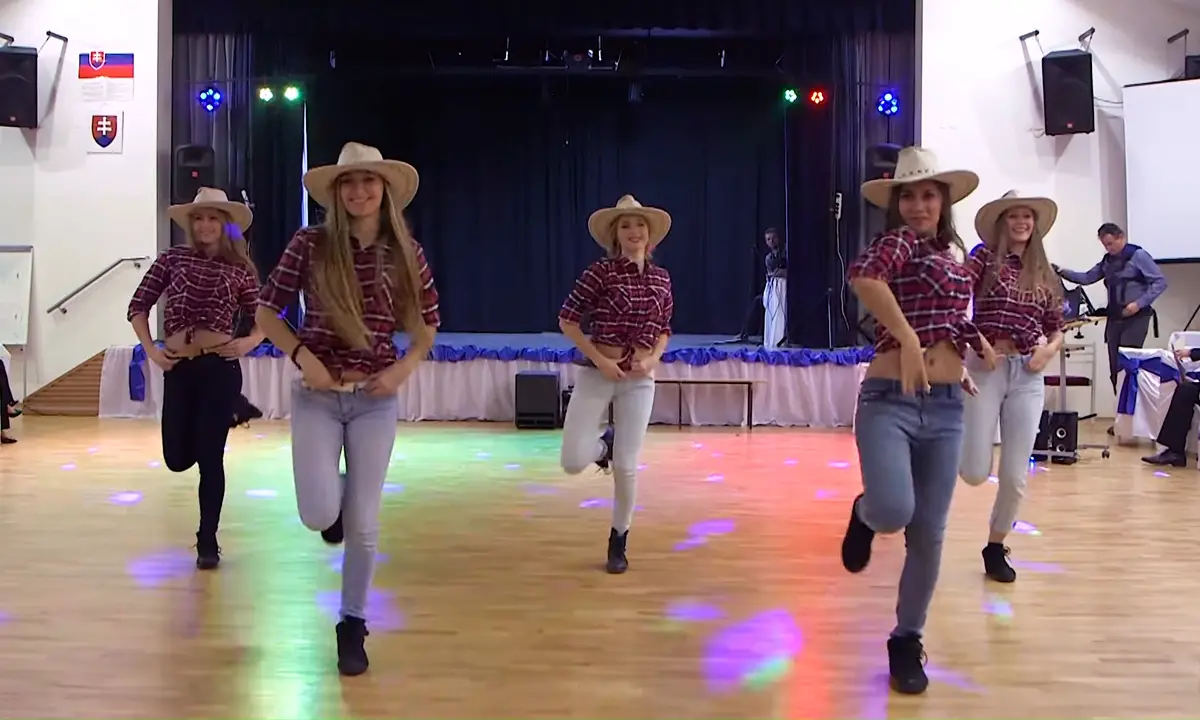 Six cowgirls in plaid shirts and cowboy boots skip onto the middle of the floor and form a line. This is the Rebel Dance Group, and they are beautiful! Moreover, when they perform their energetic choreography, the crowd loves it. Furthermore, dancing to songs like "Take Me Home, Country Roads" and "Sideways," they hit every classic country move ever! Watch the video below:
And please COMMENT and SHARE!