Meet Avery Molek, an eight year old drum prodigy who is going to sweep you off your feet with his undeniable talent! This little kid has been ruling YouTube for quite a while with his incredible drum covers. His covers include the likes of Metallica, Guns N' Roses, AC/DC, and what not! In this video, he is does a cover of "Tom Sawyer" by Rush.
He did this when he was seven years old. How many seven year olds do you know who can actually do something this awesome?! If you are a music lover, you will no doubt appreciate and love what Avery has done here. Neil Peart from Rush grabs the number one spot on Rolling Stone's 100 Greatest Drummers of All Time, and it a really tough job covering this legend, but Avery does a very good job!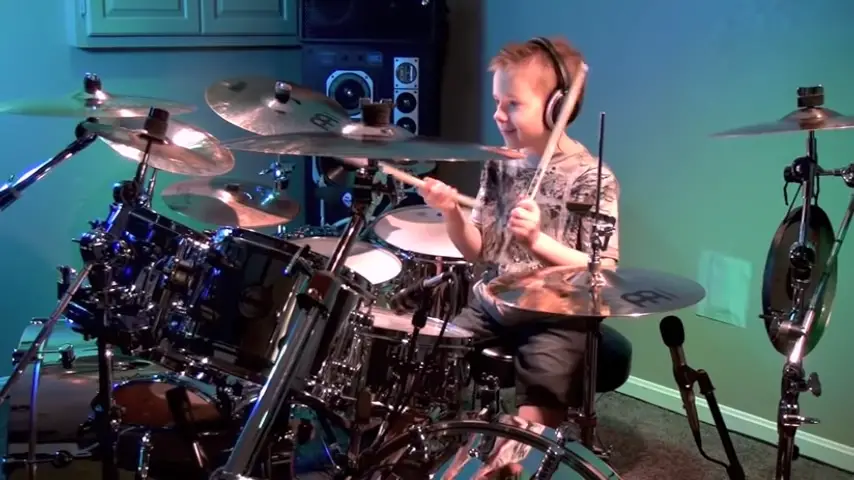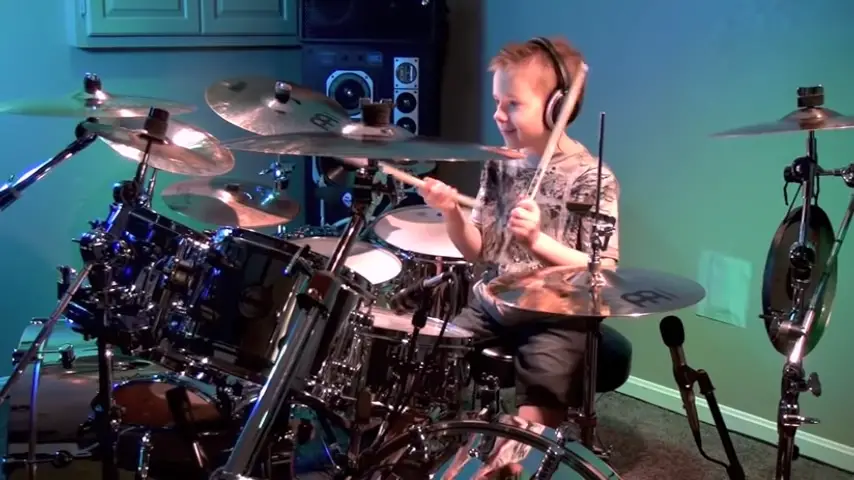 Watch him perform below! What did you think of this? Share your thoughts in the comments!
[ytvid id="MR_x_vrSZBM"]

Please SHARE this video with your friends and families!