Our brain is never entirely free. We overthink or scrutinize or try to remember things. Hence, we have tons of tabs open inside our heads.
I don't think I can explain the feeling, but I can help you picture it. In Britain's Got Talent, a teacher brings his choir.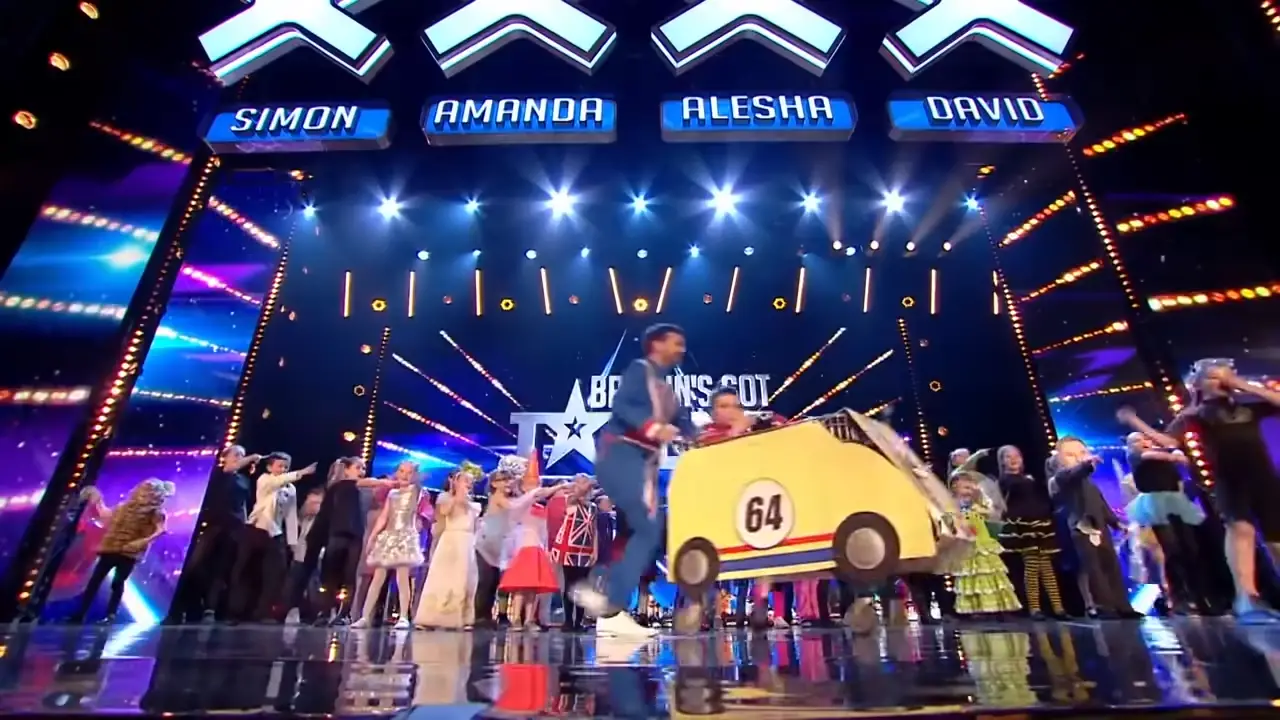 Initially, it resembles a singing act. Gradually it expands to more than that; everything changes. The kids perform extraordinary moves in a few seconds. The whole stage looks more like a happy playground. Therefore, they get the deserving golden buzzer. I couldn't wipe the smile out of my face. What was your reaction? Please share it in the feed.
Please share this joyful clip with your loved ones.