Everyone expects their wedding to be perfect and unique. For the blushing bride in the video below, it was just that. The groom, Lanny Smith along with his reliable team of groomsmen dedicated this heartwarming performance to his wife Kirbi. It's never a good idea to outshine the bride on her wedding day, but this was worth it!
Lanny showed the love for his new wife by dancing to the beautiful song by the Temptations "My Girl". In the begging of the video, he grabs the microphone and tells his father-in-law "You've always been very protective of Miss Kirbi Thomas over here, its Kirbi SMITH now. She'll always be your daughter, but she's my girl now!" You will love this wedding video!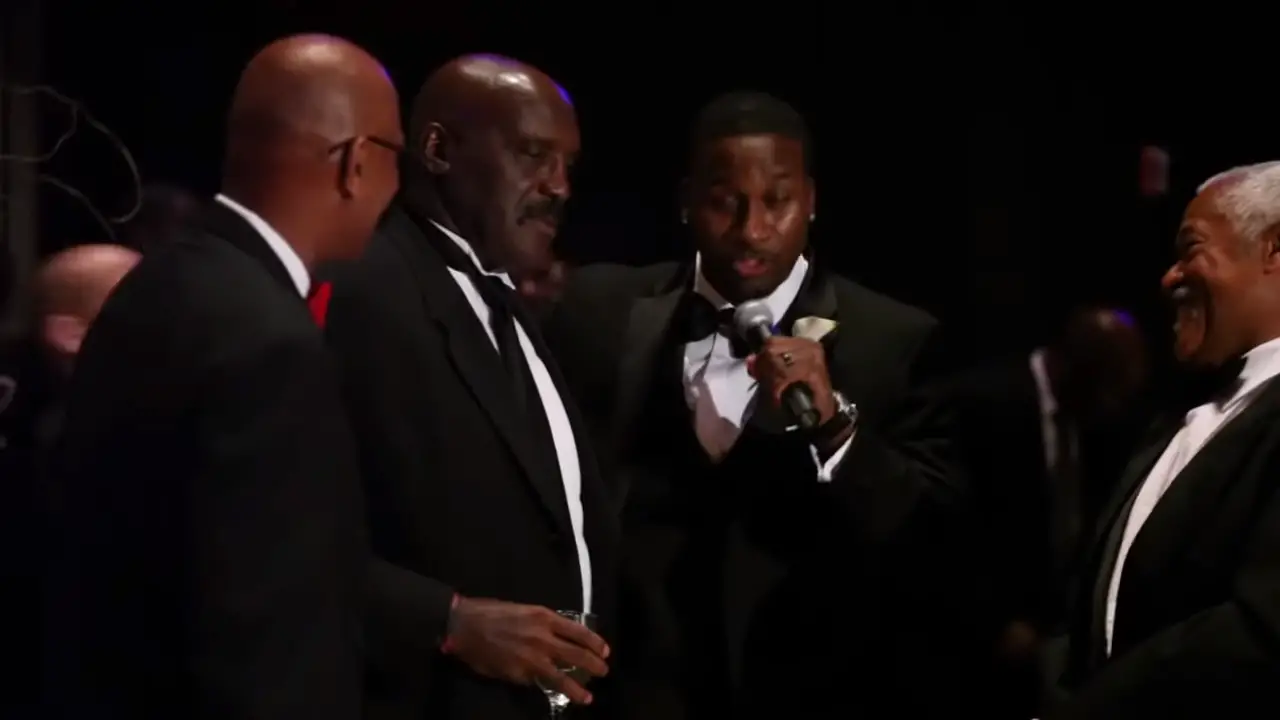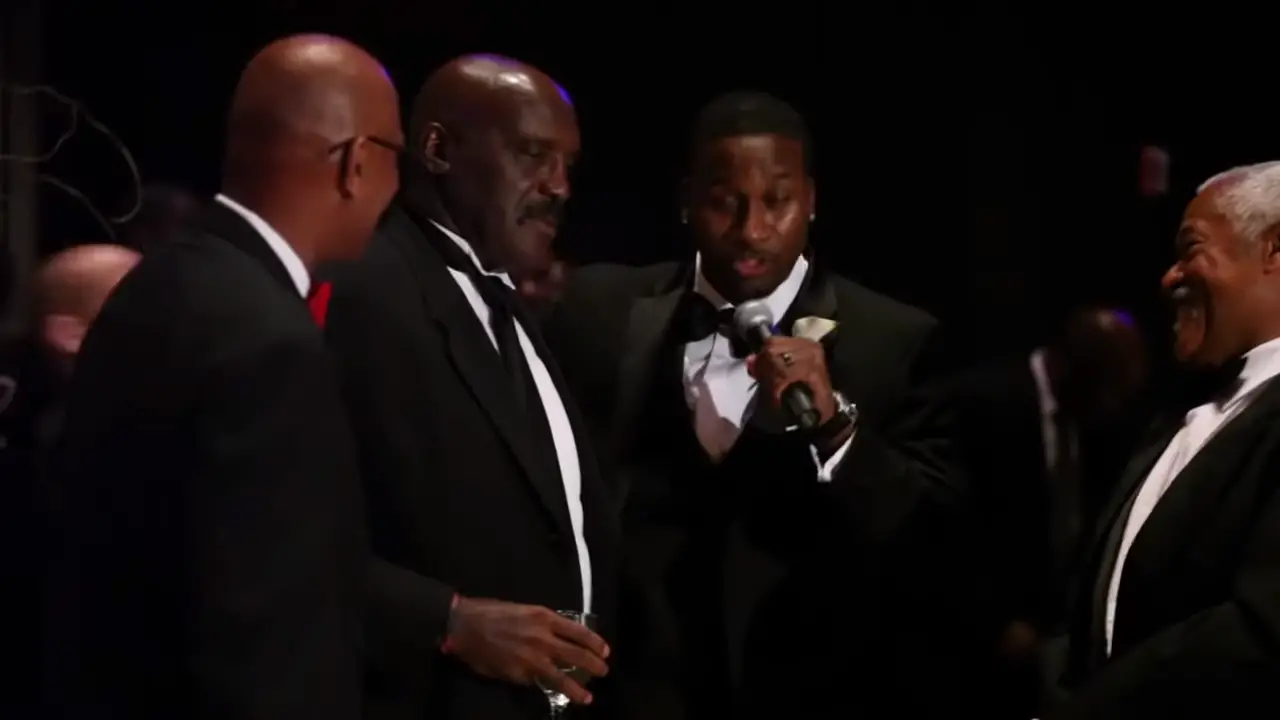 Watch their performance for the bride in the video below! Did you enjoy it? Let us know your thoughts about it in the comments!
Please SHARE this fun wedding clip with your families and friends!