Everyone has a song that they can't stop moving to. Justin Timberlake's "Can't Stop The Feeling" brings me to my feet all the time. Every time I hear this song, I immediately start dancing. It doesn't matter if I am at a public setting, you can see me tapping my feet along to the incredible beat. I am sure you also have that one song you can't help but dance to, right? Savannah is no different.
This little girl is an enthusiastic kid. She loves dancing. Her parents say that she dances pretty much all day and every day. According to them, it doesn't matter whether she is listening to country, rock, or pop, and that she even dances in the cart to the music at Walmart! In this clip, you can see her dancing to Iggy Azalea's "Fancy". When her sister tries to share the dance floor with her, she even pushes the poor girl away!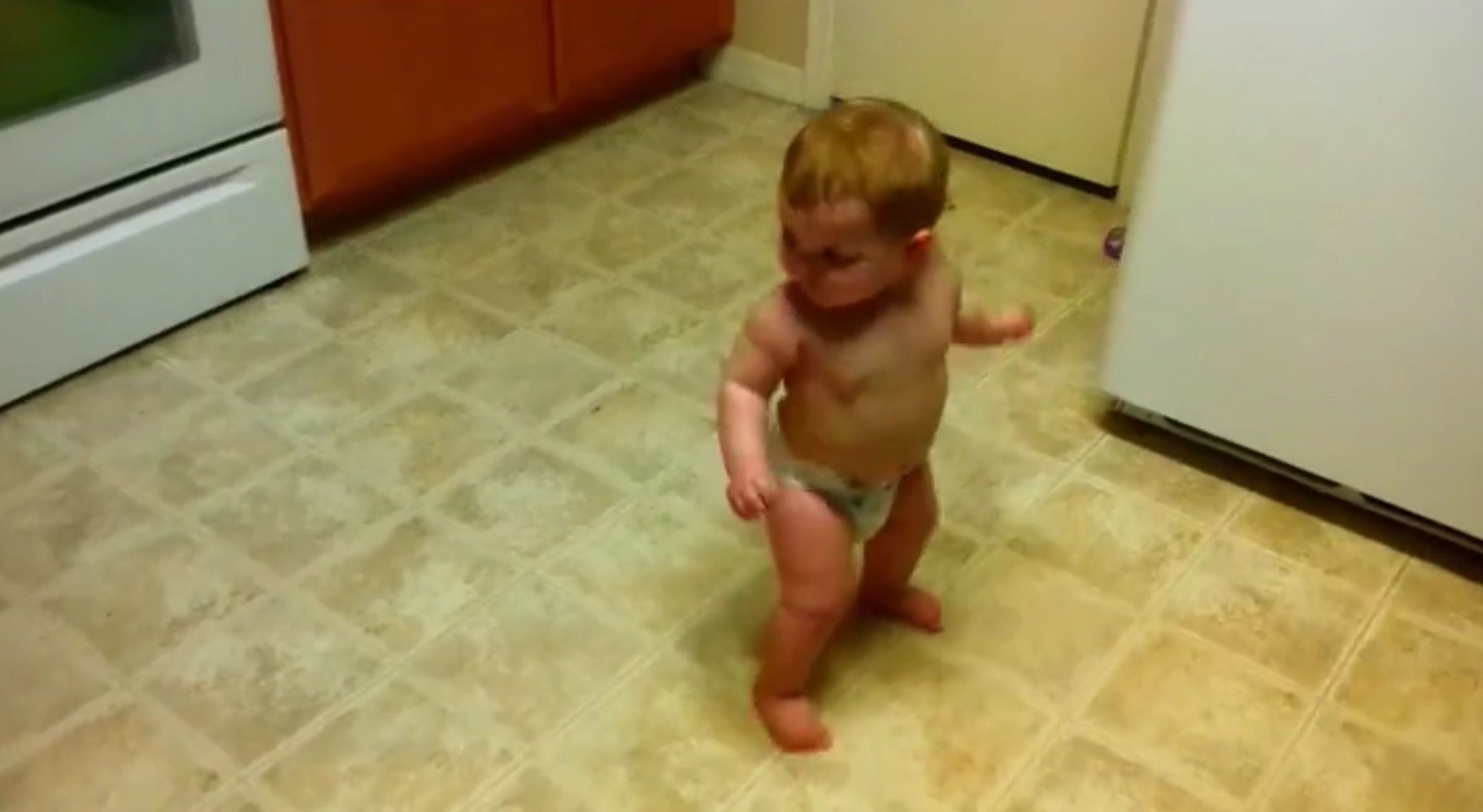 Watch Savannah's dance below. Did this crack you up? Don't forget to share what you thought about it in the comments!
Please SHARE this adorable video with your friends and family!