The video below features an amazing performance by Alex and Sierra on The X Factor. The duo, who were both 21 at the time, sang a unique acoustic version of the Brittany Spears hit, "Toxic" that left the crowd in awe. The chemistry between the two was undeniable, and their performance was nothing short of amazing.
Alex and Sierra's performance on show was a defining moment in their career. It showcased their incredible talent and set them apart from the other contestants. Their rendition of "Toxic" was so unique that it became an instant hit, and it was clear that they were destined for greatness.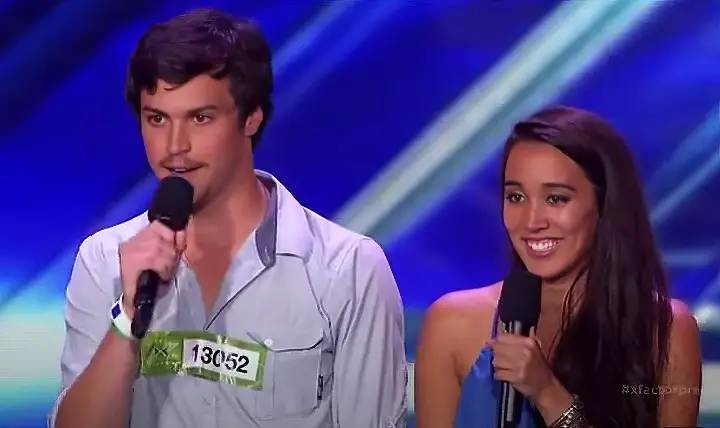 When they won the third and final season, Alex and Sierra became the only group to ever win the American version of the show. Their win was a testament to their hard work and dedication, and it solidified their place in the music industry.
After their win on The X Factor, they continued to make amazing music until 2017, when they announced they had broken up as a couple the year before and couldn't continue as only friends. (In a strange twist, Sierra is now married to another professional singer, Luke Hemmings of the group 5 Second of Summer.) Watch the video below and please leave us a Facebook comment to let us know what you thought!
Don't forget to hit the SHARE BUTTON to share this video on Facebook with your friends and family.