Rachel Potter is a 29-year-old from Nashville who feels that she is a talent that has been passed up too many times. So on The X Factor this bartender took to the stage to prove that it was her time.
She was raised in Florida, but to continue her passion and love for country music, Rachel moved to Nashville. Her amazing performance is going to leave you speechless! Rachel auditioned for X Factor singing a country version of Queen's classic hit "Somebody To Love". And her rendition of the song is really beautiful!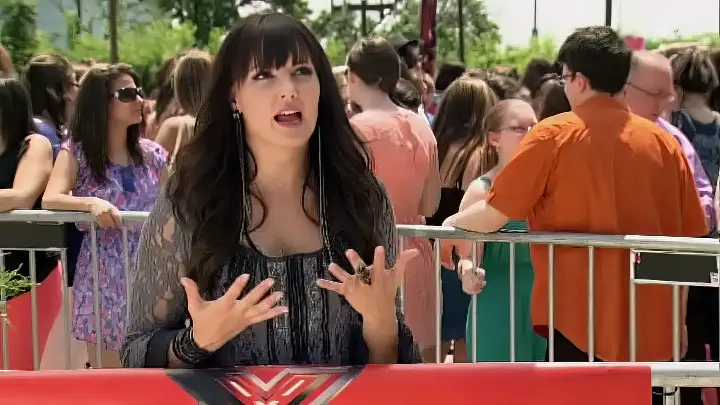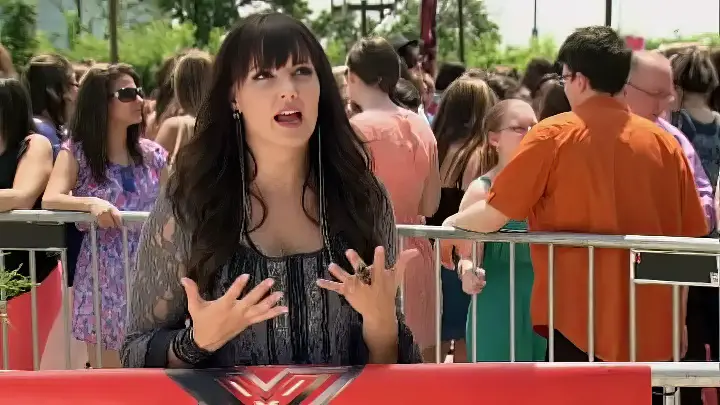 Rachel used to work on Broadway and appeared in shows like Evita and The Addams Family. But then she wanted to pursue her career in country. And we are glad we did, because she is extraordinary!
In fact, she gave it one last shot and she did not fail herself or the judges with an amazing performance. The woman is phenomenal and this is what impressed the judges the most. She deserves the love she got–it's no wonder she goes on to win it all. Watch the full video below and please leave us a Facebook comment to let us know what you thought!
Please SHARE with your friends and family!