The X Factor is one of the most popular talent shows on the planet. Many aspiring singers want to showcase their talents on the stage to impress the judges as well as to get noticed. Most contestants tend to sing popular songs, but the one in the following video chose to do his auditions a little differently.
Willie Jones impressed the judges with his style, but it was his voice that really blew them away. He chose to sing "Your Man" by Josh Turner, a song written by Chris DuBois, Jace Everett, and Chris Stapleton. Turner's original features his rich baritone voice and it turns out it was the perfect song choice for Willie because he also has a deep voice perfectly suited to country music.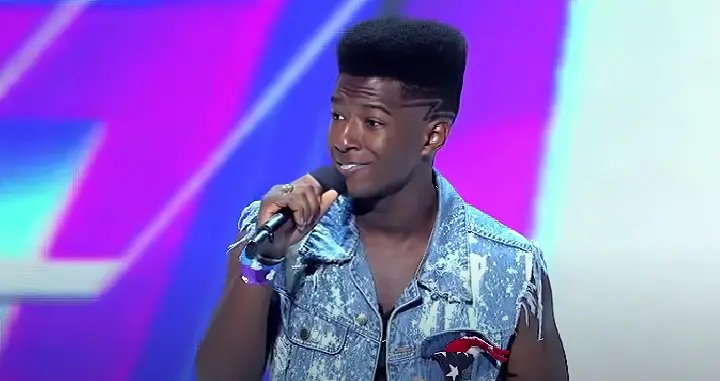 For someone so young, he had a very seasoned and mature voice! The judges were taken aback by his choice of song at first, but as the performance progressed, they really enjoyed his voice! And once he smiled, everyone (including Brittany) realized they were witnessing a super special performance.
It was clear that when he sang the memorable line, "Baby, lock the door and turn the lights down low," there were a lot of audience members who might have taken him up on it! Watch the audition video below and please leave us a Facebook comment to let us know what you thought!
Don't forget to hit the SHARE BUTTON to share this video on Facebook with your friends and family.