Who doesn't like to break a few moves, with a fantastic beat going on? The answer is nobody, even the annoying person you know will hop into the dance bus.
The art of dancing is pure bliss. Now imagine moving your hips with your cousins in The Quinceanera. It's all fun after, and with your siblings by your side. Nothing, and I mean, not a single thing can stop you. In the clip, a Youtuber name Callmechoko shows us how to let yourself free.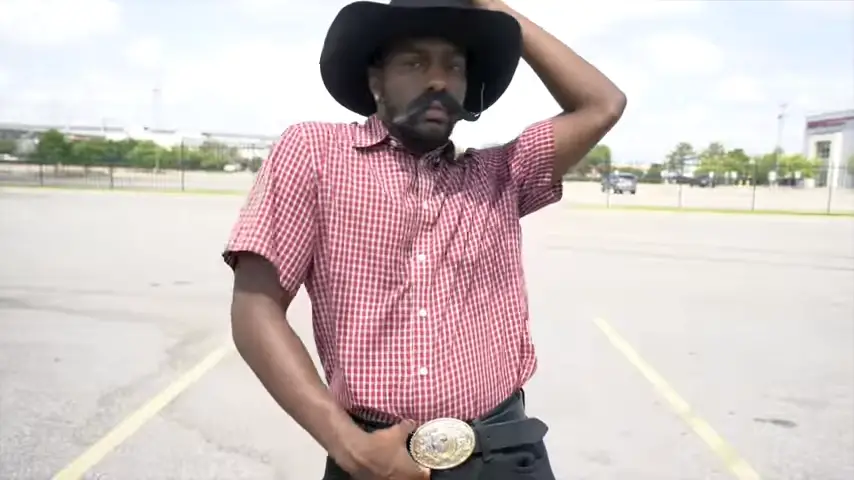 The video introduces a man moving to Mexican music. Soon, his friends join, and the party begins in the middle of nowhere. So, all you need an excellent beat and your lovely cousins. And you ready to take on the world in style. If you don't believe me check out the video. Don't blame me if your hips can't lie. Please share your exciting stories in the comment.
Please share the video with your loved ones. Cause there is no such thing a too much entertainment.