We run quite a few posts showing people dancing the Carolina Shag because we can't get enough of it. And given the great response we get to these posts, I think most of you readers can't get enough either.
The Carolina Shag started in the USA decades ago on the sand at Myrtle Beach, South Carolina. People have been enjoying and dancing to this dance since the 1940s. A national dance competition is held annually to crown the best shag dancers in multiple categories and in this video, two preteens show us their moves in the 2020 Championships.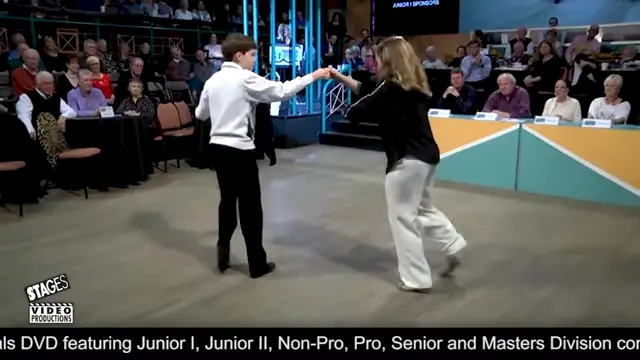 Here we have Brooke Farrior and Billy West: the movements of their bodies and their dedication to this dance will certainly amaze you. They are one of the most talented dancers in the crowd. The couple is in their early teen years. Regardless of their age, they won the hearts of everyone in the 2020 NSDC Junior.
They are the grooviest of the contestant bunch. Watch the full video below!
Please SHARE with your friends and family!