Shag dance is again getting the spotlight it deserves in recent years. This genre of dancing used to be popular way back when people had not much to do. However, the interest it is gaining from young people has led to its comeback! And we cannot be happier since it means that we get to see performances like this.
Myers Varn Floyd is a former member of the Carolina Panthers cheer squad. But this does not mean that she has abandoned her love of dancing. She and her dancing partner, Caleb Brown, went viral for their shag dancing routine. The distinctive set that they performed for the 2017 Grand Nationals Pro-Am division has racked up over 2 million views on Youtube!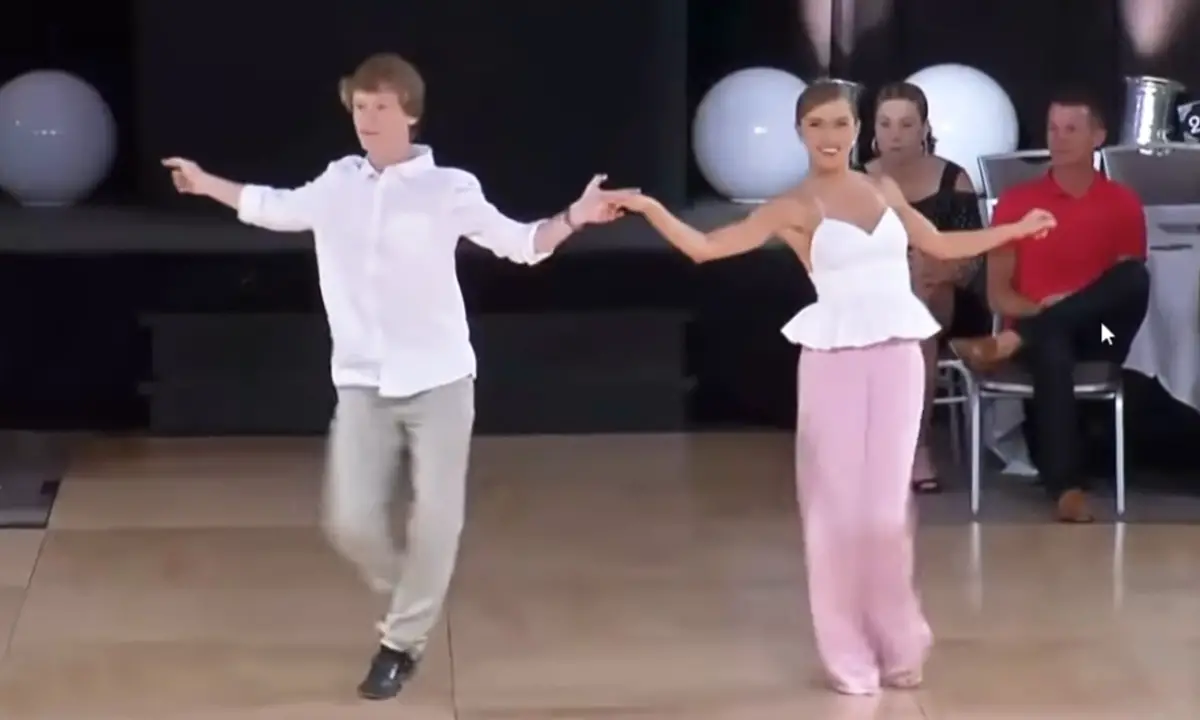 Before the music starts, the young girl in the pink flare pants gives a twirl for good luck! Soon enough, the music starts playing, and off the young couple go! They twist, spin, and slide to the Rockpile's "Oh What A Thrill," and it is so smooth. Moreover, the girl's flowy pants make it look sleeker. They just glide through the performance! Watch it below:
And please COMMENT and SHARE!