It's can be quite fun when people take something familiar and make it fresh and new by putting a twist on it.
Jordan Frisbee and Emeline Rochefeuille were competing in a dance competition where the rules allowed them to choose their own song once they heard a few bars. They were allowed to either "stick" with the song or "spin" for a new one. When they heard the second song, "Macarena" by Los del Rio, they knew it was their song.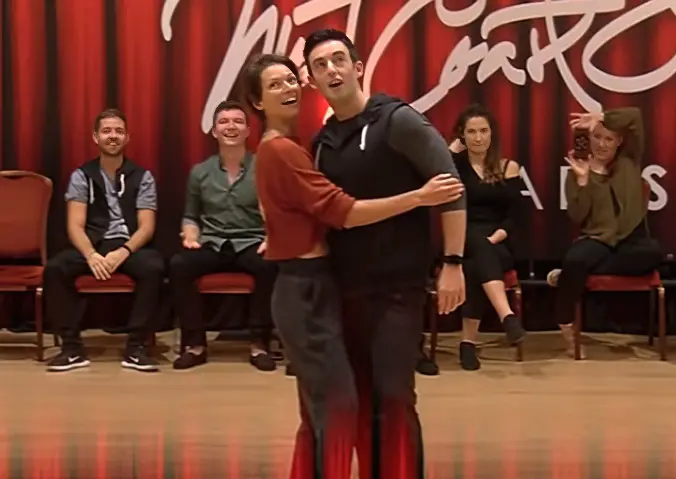 But while most of us have heard the song, Jordan and Emeline created an incredible "swing" version that was fresh and fantastic! You'll love this pair's swing moves and great interpretation of the viral Macarena dance.
Watch the full video below!
Please SHARE with your friends and family!