Here's a great video of a couple dancing a fast, wild Boogie-Woogie that will leave you feeling great.
Doing the Boogie-Woogie is synonymous with dancing! However, most people don't realize that Boogie is its own genre of music. Moreover, it became popular in the 1920s and is known for its fun and upbeat sound. Likewise, the dance that goes with it is also incredibly energetic! Just look at this lively couple's dynamic performance!
Nils and Bianca are full-time performers, choreographers, and teachers. Moreover, they are passionate about genres such as the Lindy Hop and Boogie Woogie. And their performance in the Rock That Swing Festival 2020 is one to remember!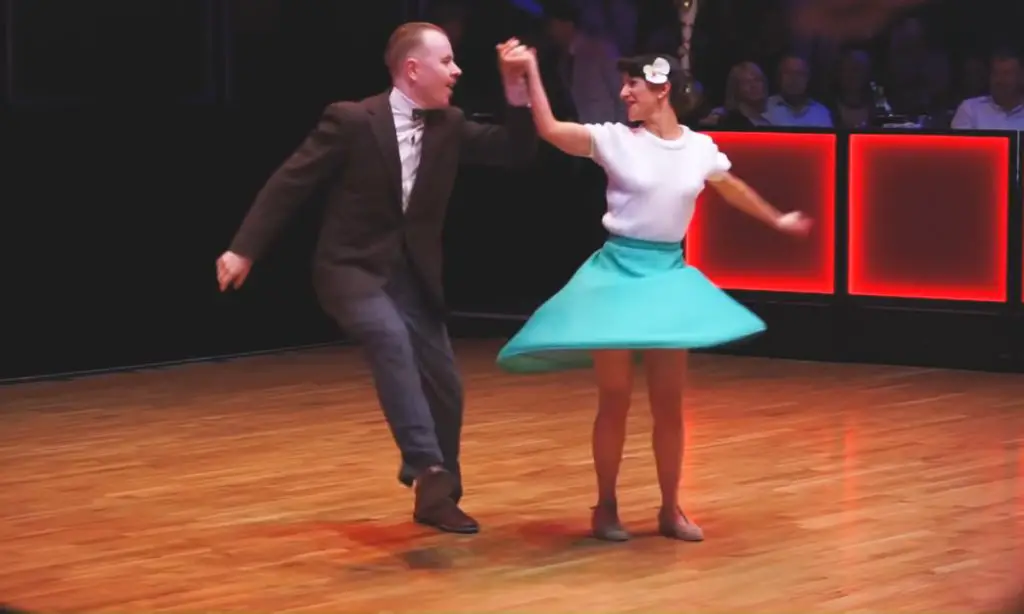 As soon as they come to the stage, you can feel a surge of energy! Furthermore, the smiling couple immediately get on it and shake it off! And their chemistry is off the charts as they spin and groove together.
But even though the performance is fast-paced, they never forget to synchronize with each other. The explosive dancing will surely make you want to stand on your feet and start dancing! Watch the full video below and please leave us a Facebook comment to let us know what you thought!
Don't forget to hit the SHARE BUTTON to share this video on Facebook with your friends and family.