Being a high school student can be very fun. A high school is a place where you make the most memories.
This is one of the best things you will ever watch on the internet. One really can't help but fall in love with these amazing dancers. These women are simply too good to be true. We can say that these girls have practiced a lot to put forth such an amazing performance in front of a big number of people. These high school girls and their performance are on a different level of good. So impressive!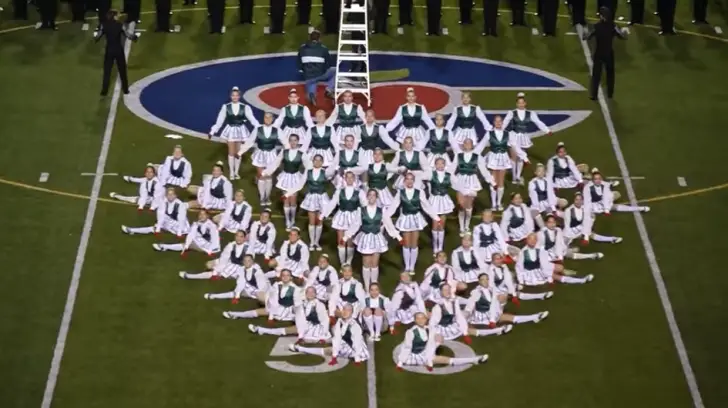 The Woodlands High School Step Team really took a great step into this amazing performance. There are not many who go above and beyond for a single performance. Most of the high school step team performances are quite basic and normal. Though you will be mesmerized, there really isn't anything all so unique about them.
This one stands out for a reason. Watch the full video below!
Please SHARE with your friends and family!