Many of us have busy mornings. We usually prefer breakfasts that take very little time to ready up. And let's be honest, such dishes don't taste as good as you want them to. But don't you worry. This video is here to help. Waffles are amazing and they are one of the most preferred breakfasts all over the world. Time to take that waffle iron out of the cabinet.
With this clip, you will learn how to make multiple breakfasts for you and your family in a short period of time. I had no idea that waffle irons could have so many uses! Brownies, cinnamon buns, hash browns; you can waffle anything you like! Howdini brings you 7 shockingly delicious recipes and we are sure you are going to love each one of them!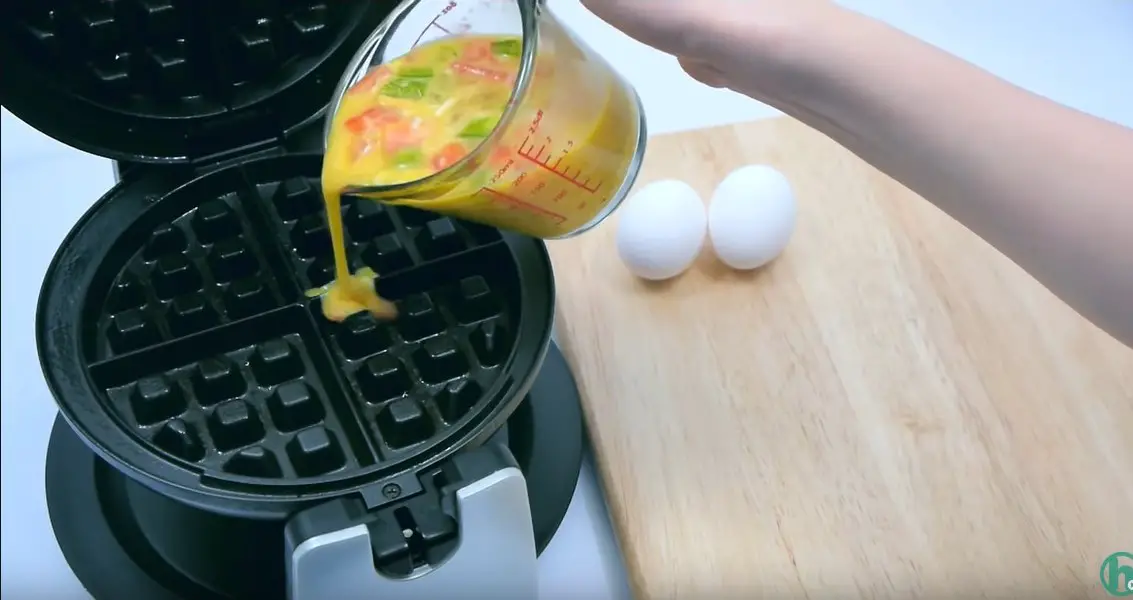 Watch the tutorial below to view these 7 waffle iron recipes. Will you try these out for breakfast someday? Let us know in the comments!
Please SHARE this useful clip with your friends and families!