Home decorating can be a passion for many people. People love to repaint, put up decorations and improve their surroundings in general. That's why home decorating reality shows are all the rage. But there also are people who wish to decorate their houses but don't have enough funds.
If you are one of them, this video is for you. For all the home decor lovers, this DIY coffee table is surely good news. The best thing about his table is that you really don't have to spend a single penny over this. Moreover, you can make it out of the complete mess. Don't throw away the useless tire that has been lying around at your house.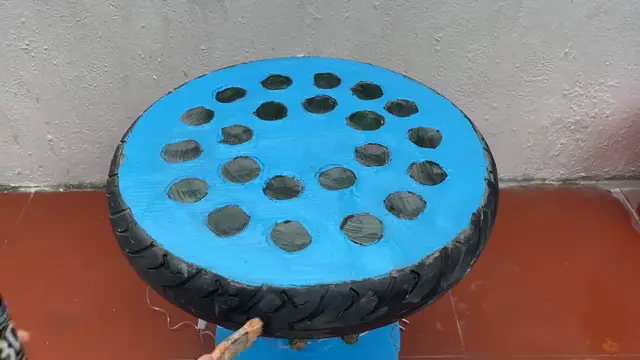 You can also keep some more glass bottles after you finish your beer. The useless cement that has been in your garage will also come in handy for this project. You can make trash look classy with a few tricks that you will learn when you follow this tutorial.
This is one of the most helpful videos on the internet. Watch the video below and please leave us a Facebook comment to let us know what you thought!
Don't forget to hit the SHARE BUTTON to share this video on Facebook with your friends and family.