TikTok is generally seen as a social media platform for young people and most of its videos are dancing, singing, joking around or some combination of all three. But it's also a platform where you can learn some great hacks in under a minute.
Take this short video, for example. The woman in the video, Kacie, owns The Big Clean Co and has a lot of expert cleaning advice to share with her followers. She has been working as a professional cleaner for several years now and she is using her knowledge for everyone's good.
Kacie shows all kinds of "professional secrets" that are actually just the processes she uses in her cleaning business. Here's one that's applicable to almost everyone: how to clean your shower.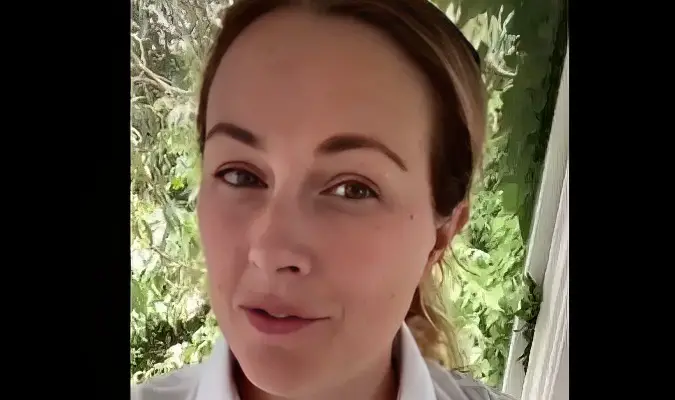 In watching the video, I thought it was a great description of a detailed, methodical process and there was one big "ah-ha" moment: what to use as the cleaning agent. She uses dishwashing liquid, which is designed not to streak and to completely rinse away with water. Brilliant!
Kacie's suggestions also include tips related to bathtubs, cleaning sponges, and many more appliances that we use daily in our homes. Even if you're not a neat freak, you should definitely watch the full video below and please leave us a Facebook comment to let us know what you thought!
Don't forget to hit the SHARE BUTTON to share this video on Facebook with your friends and family.