Calling George Jones a country megastar would be an understatement. He is a legendary icon, who even after his death has the power to put people to tears. When he passed away, his dear friend and ardent fan Vince Gill performed at the funeral. He was joined by Patty Lovelace and together they sang "Go Rest High On That Mountain" at a ceremony celebrating Jones' life.
Their love and appreciation for George Jones is truly genuine. Vince can't make it through without choking and tearing up. It is really emotional and heartwarming to see such sincere adoration towards someone. This was among a series of performance at the Grand Ole Opry for the funeral on 2nd May, 2013.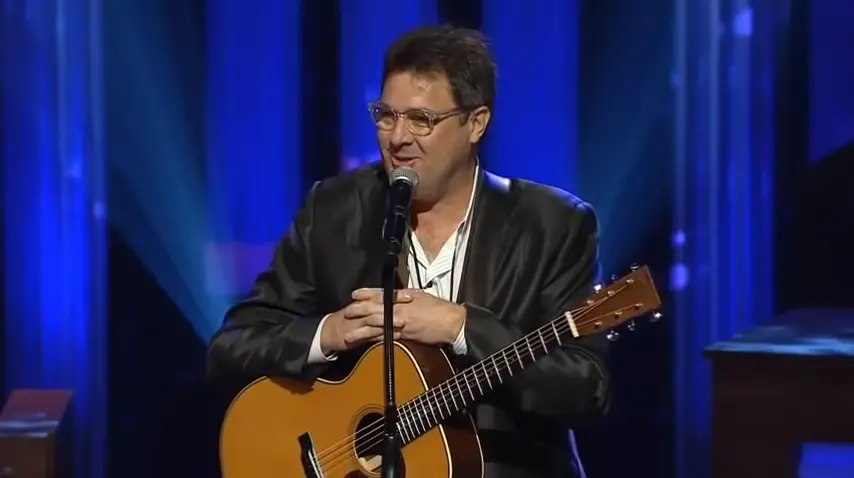 Watch the video below? Did you get a little emotional as well? Let us know your thoughts about this in the comments!
Please SHARE this heartrending performance with your families and friends!