James Corden recently was a host of The Late Late Show, after Craig Ferguson's ten year run came to an end. Though it is a talk show, it also features a number of different sketches and gags that includes the invited guests. In the following video, he invited the legendary Rod Stewart for a drive through Los Angeles and a bit of karaoke in the car.
Rapper A$AP Rocky, also makes a surprise appearance singing his single Everyday alongside Stewart. Rob Stewart began his musical career in the 60s, after which he brought forth a series of number one albums during the 70s. He is still active and he plans on putting out an album by this year's end. It was really nostalgic going through all those classics once again!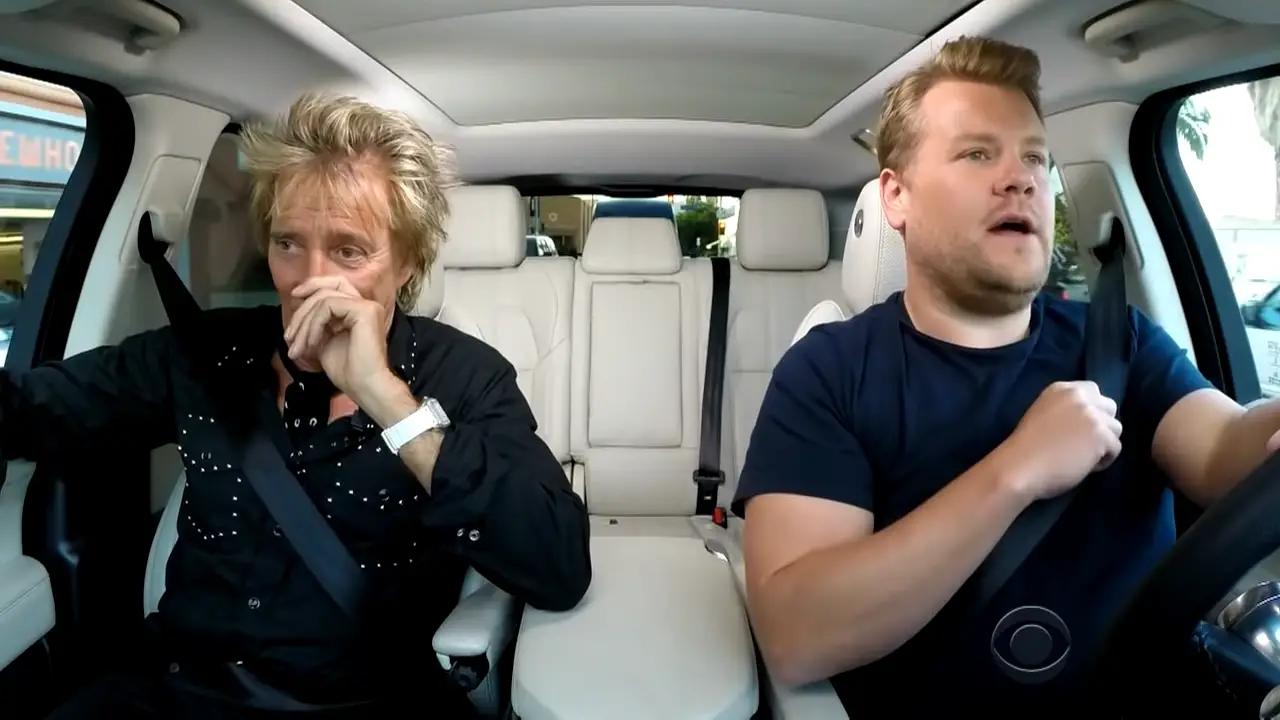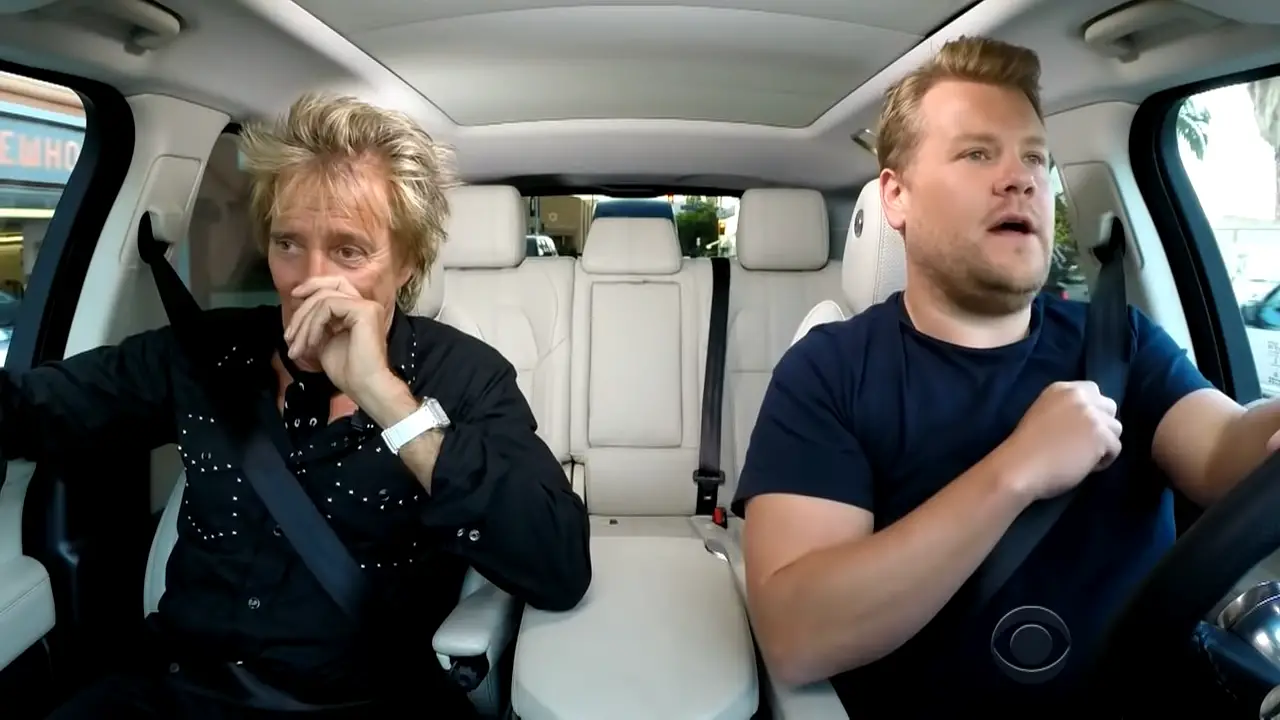 Watch them in the video below and let us know if you enjoyed this sketch via your comments!
[ytvid id ="5ndj6xn2P0c"]

Please SHARE this awesome clip with your families and friends!