Gretchen Wilson is an icon for country music lovers. Wilson's Redneck Woman is one of the best country songs ever.
This trio from the western side pays the perfect tribute to the legendary singer and country music. Their dance will surely make any country music and dance lover proud. The steps are perfectly in sync. These dancers have the smoothest moves and one can't help but be amazed.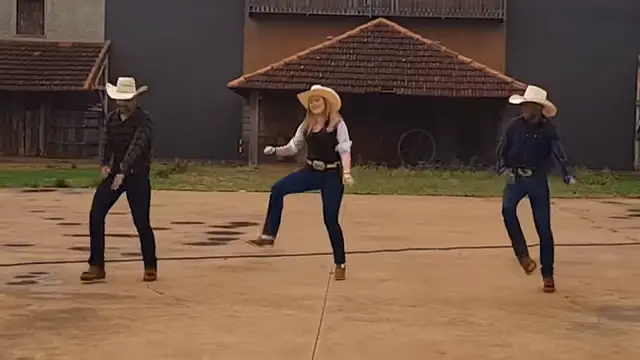 The dancers are Drama, Thays, and Warley. The trio does not miss out on a single step and they even carry the steps according to the words of the song. With a bright expression on their face and a happy song to go with, this dance will make you happy and brighten your day for sure.
If you are a country music lover, you should definitely check them out.
Watch the full video below!
Please SHARE with your friends and family!