There are very few things that I'm absolutely crazy about and Led Zeppelin is one of them. I simply can't get over how amazing this legendary band is! And stairway to heaven is probably one of the best songs ever composed. So every time I come across this beautiful tribute, I can't seem to stop my tears.
This was performed by two members of Heart; Ann and Nancy Wilson. It was carried out for the Kennedy Center Honors 2012. Everything about this performance is fantastic; I especially loved the orchestra. It very well may be the best tribute ever. I was choking when I saw Robert Plant's eyes glazed with tears as the song came to a finish.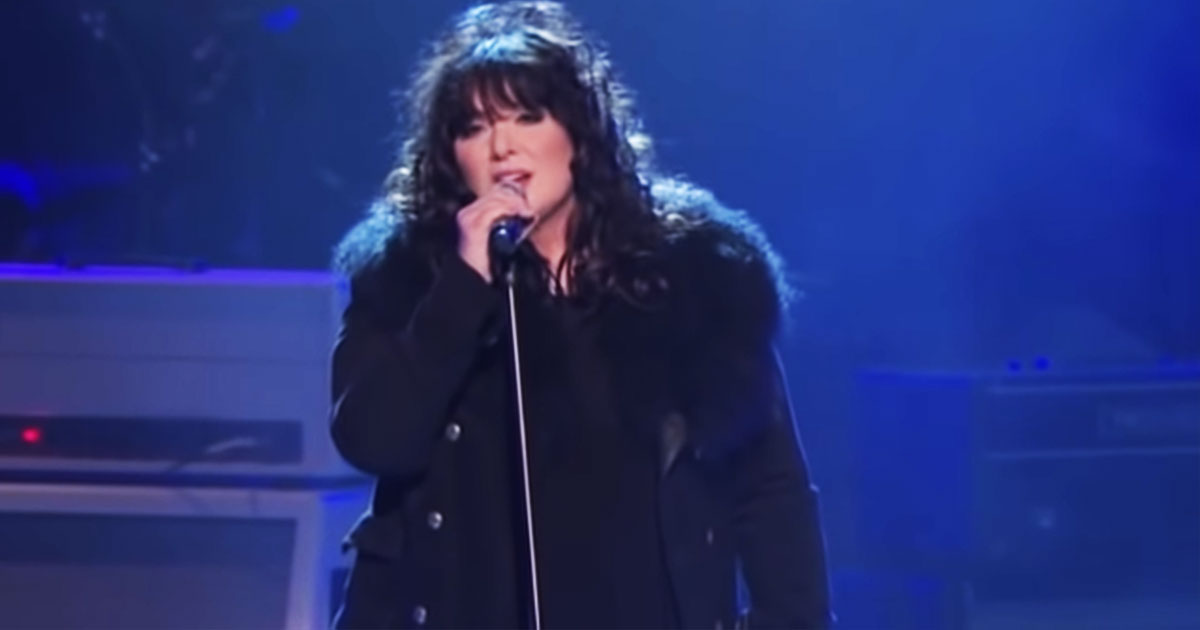 Watch this remarkable tribute video below! Wasn't that something else? Share your thoughts in the comments!
Please SHARE this with your friends and families!