Hope For Paws is back again with an incredible rescue! This beautiful organization has done a lot to save helpless animals from shattering conditions and we can never praise them enough. In this clip, they rescue a homeless pit bull from the streets.
The poor guy was living all alone seeking shelter near some brush located dangerously close to a busy freeway. When the rescuers went to capture him, he ran away several times. But after many failed attempts, the rescuers were finally able to corner him. He was visibly scared of the humans who came for his rescue. It is heartbreaking to see his frightened reaction. This poor pit bull had spent many months on his own, but he is in a safe and loving place now.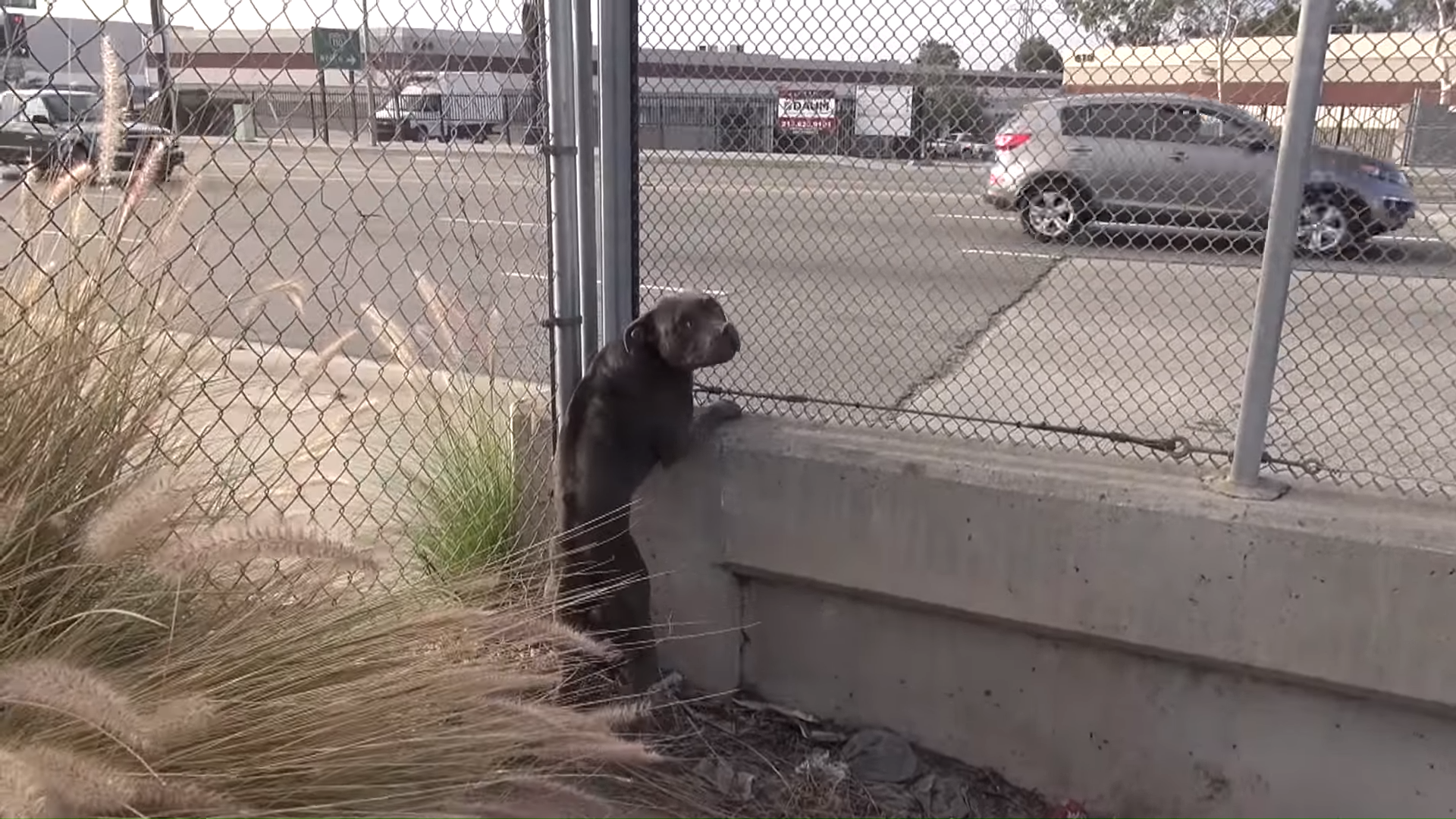 Watch Veyron's heartwarming rescue below! What are your thoughts about animal abandonment? Let us know in the comments section!
Please SHARE this touching rescue with all your families and friends!