Captivity and taming is not always the best thing you can do to an animal. An animal surely deserves the freedom to run and if they don't have that, the owner needs to eliminate the captivity.
Meet Biscuit. Biscuit is one of those dogs that has been chained all his life. Many owners or humans tend to assume that animals are harmless when they are in chains. But that is not always the case. Sometimes, animals who are in chains can be even more chaotic and more hopeless when it comes to being dangerous.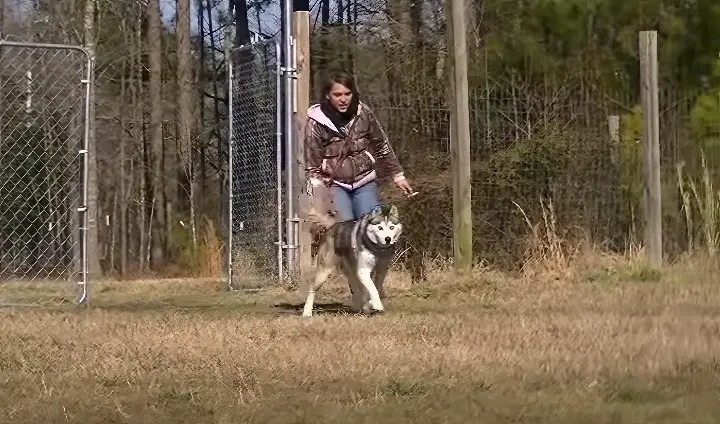 Biscuit is one of those animals who always deserved freedom but never really got it. So, when he finally got his run of freedom after years of being captured and chained, things got recorded on camera.
The camera really captures everything that will make your heart happy in every single way possible. This is amazing. Watch the full video below and please leave us a Facebook comment to let us know what you thought!
Don't forget to hit the SHARE BUTTON to share this video on Facebook with your friends and family.