Some people may find antiquing boring, but I like looking at vintage-ware and knowing the stories of the people who owned them. This may be why I have a fondness for shows like PBS's Antiques Roadshow. People bring their stuff and stories to the world, and the appraiser gives value to it in currency. And sometimes the results are so unexpected!
The Air Force veteran had bought the watch while he was a young man in duty. Thankfully, he held on to the 1971 Rolex Oyster Cosmograph. Moreover, he kept it in a safety deposit box and only took it out a few times. He even had all the purchase receipts, warranty documentation and packaging which increased its value.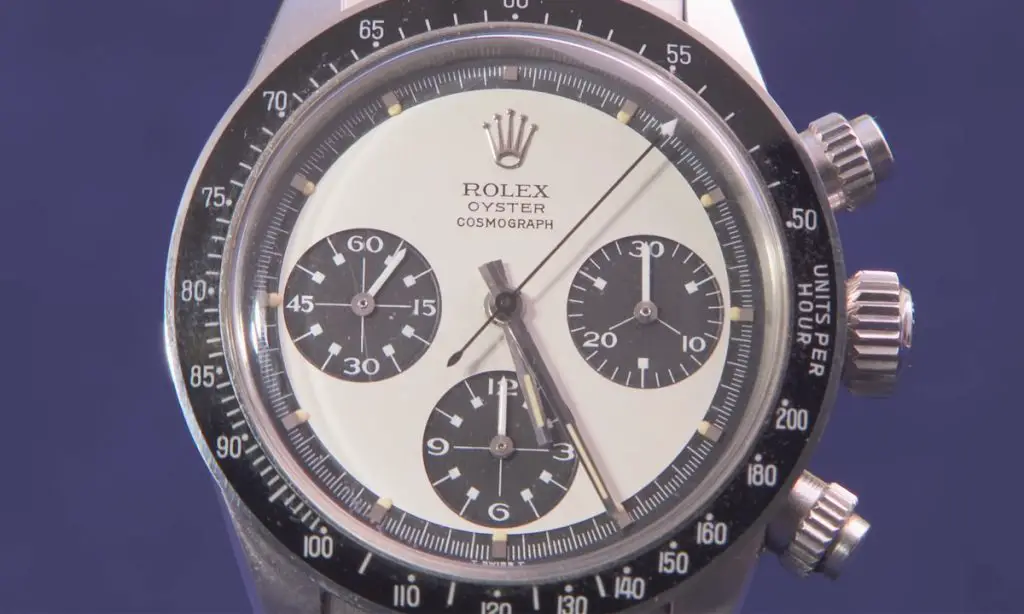 When this veteran brought his old Rolex for an appraisal in the hit show, he was anticipating for a decent value. It was a never-worn vintage piece, after all. But when he learned how much his watch would fetch him, he fell to the ground! The appraiser said that he could get up to $700,000 in an auction.
Watch the moment he finds out the watch's value and please leave us a Facebook comment to let us know what you thought!
Don't forget to hit the SHARE BUTTON to share this video on Facebook with your friends and family.