The Vietnam War was a major conflict that occurred between 1955 and 1975, in which the United States and its allies fought against communist forces led by North Vietnam. The conflict emerged out of the Cold War tensions between the capitalist and communist world powers, and was fueled by a combination of political, economic, and ideological factors.
The United States became involved in the conflict in the early 1960s, initially providing advisors and equipment to support the South Vietnamese government. But it quickly escalated, with the U.S. committing hundreds of thousands of troops to the conflict by the late 1960s.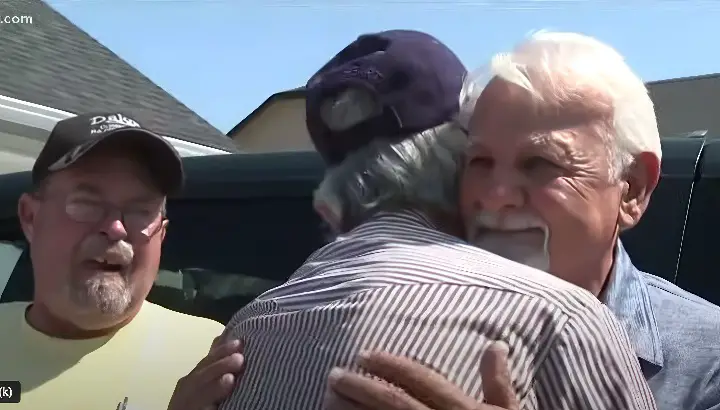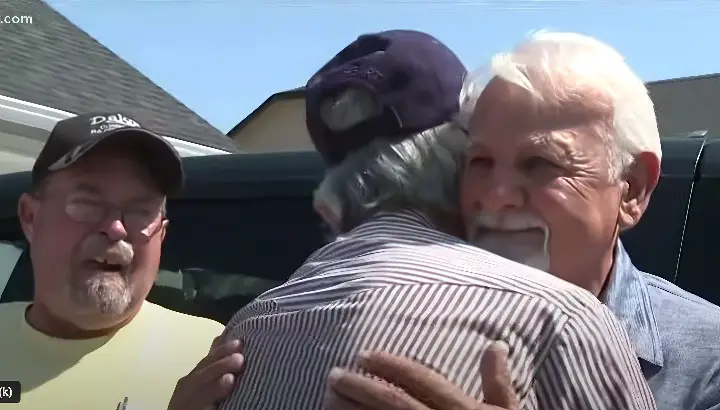 In the middle of that conflict, lasting bonds are formed and that's the basis of this story. Jim Mattis and Ivis Stone thought their friend Tony Solace never made it home from Vietnam. "Last time I saw him we were loading him on a helicopter" after he was critically wounded.
But, what they did not know was, that Tony made it safely and and was alive and well in another town. The three buddies reunited after 53 years as a surprise for Tony's 76th birthday. This video will make you tear up. Watch the full video below and please leave us a Facebook comment to let us know what you thought!
Don't forget to hit the SHARE BUTTON to share this video on Facebook with your friends and family.