Once you get infected with an incurable chronic illness. You get to live a life in a different perspective.
Hence, tears are a complete no go unless they are of joys. In the clip below, we witness an emotional moment in Little Big Cup restaurant. Lyle Chauvin, the US veteran, was diagnosed with a brain tumor. Therefore, during his final meal in the restaurant.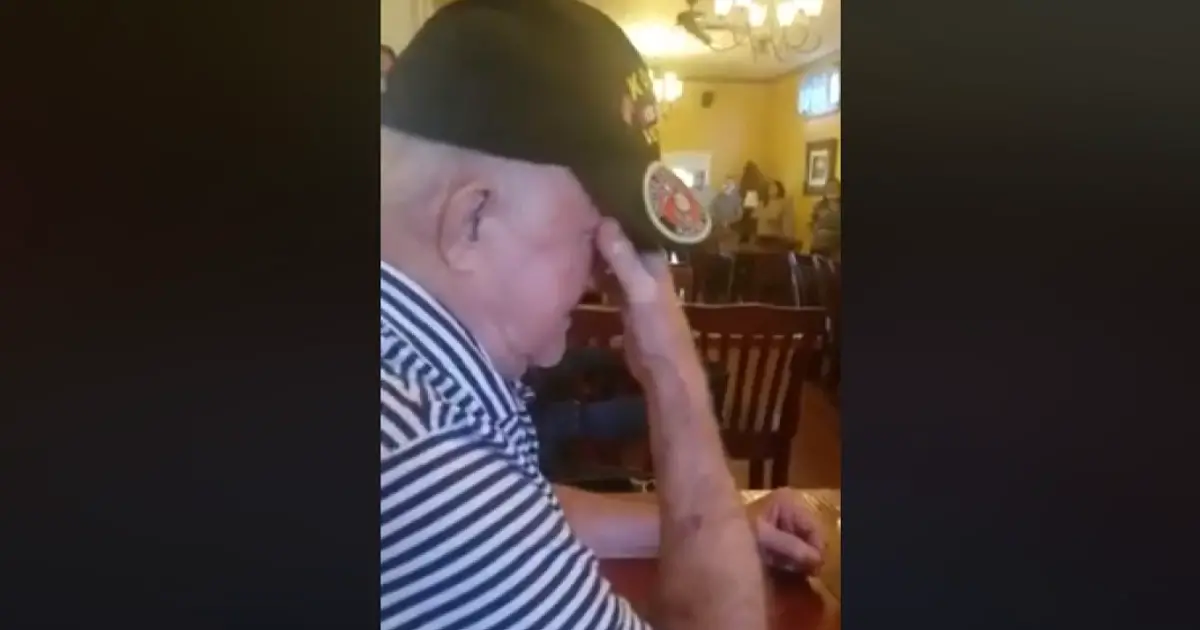 The staffs decide to honor the man's life by singing "Amazing Grace." Within seconds the sentimental moment changes the atmosphere. Even though it's a small act. The thought that goes in counts the most. Please don't part without jotting down your respectful comments on the feed.
Please share this noble act with the loved ones.