There really isn't anything as good as a bit of kindness in this world of hardships and selfishness. This is one of the best stories you will ever find on the internet.
We all know Gary Sinise as a star. However, what we do not know about this man is that he has a very kind and giving nature. He did not hesitate even once to go and help a veteran in need. Sgt. Ross had been dreaming of joining the military ever since he was little. His dreams came true when he grew up. Unfortunately, he lost both his legs in the war.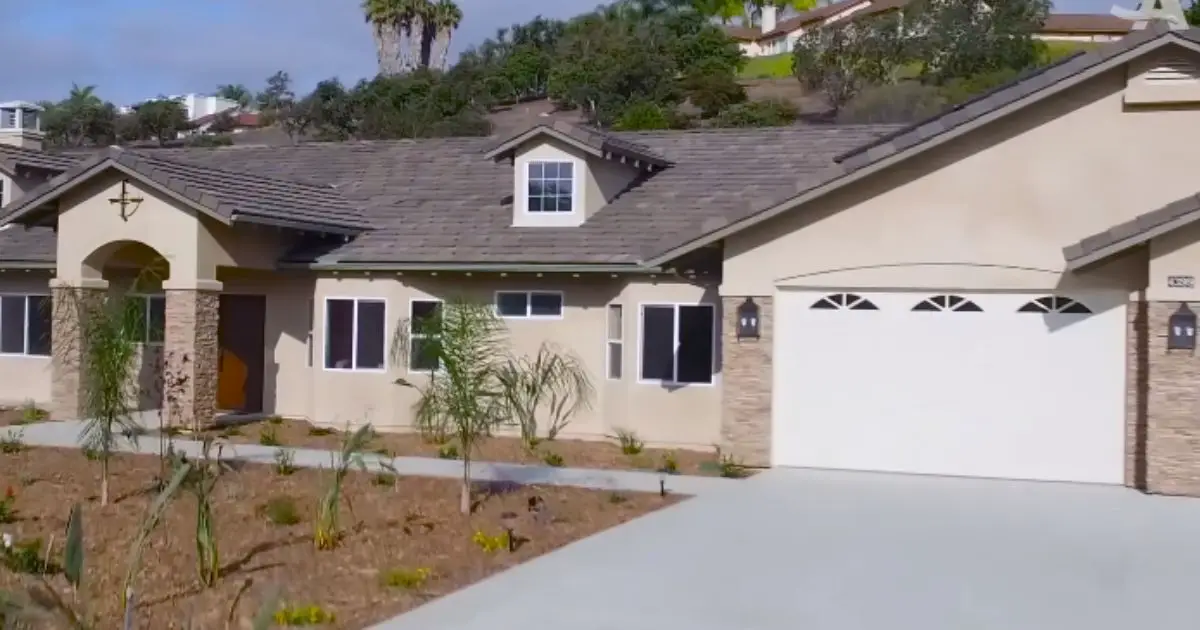 His life had not been the same ever since. The sergeant tries his best to make a survival out of all that he has. Seeing the situation, Gary decided to come into the picture. The kind star opened a foundation to support veterans. The idea came to him when he played Lieutenant Dan in "Forrest Gump". Gary has been giving wounded soldiers homes in order to help them live independently.
So, Sgt. Ross also got a spacious home in which he can be comfortable. Watch the full video below!
Please SHARE with your friends and family!
What do you think?