How would you feel if a celebrity helps with your cumbersome job? Well, it won't stay boring, thas for sure.
During a live TV weather report, the renowned actor Chris Hemsworth makes a surprise appearance. By the look of their faces, the reporters had no idea about this thunderbolt.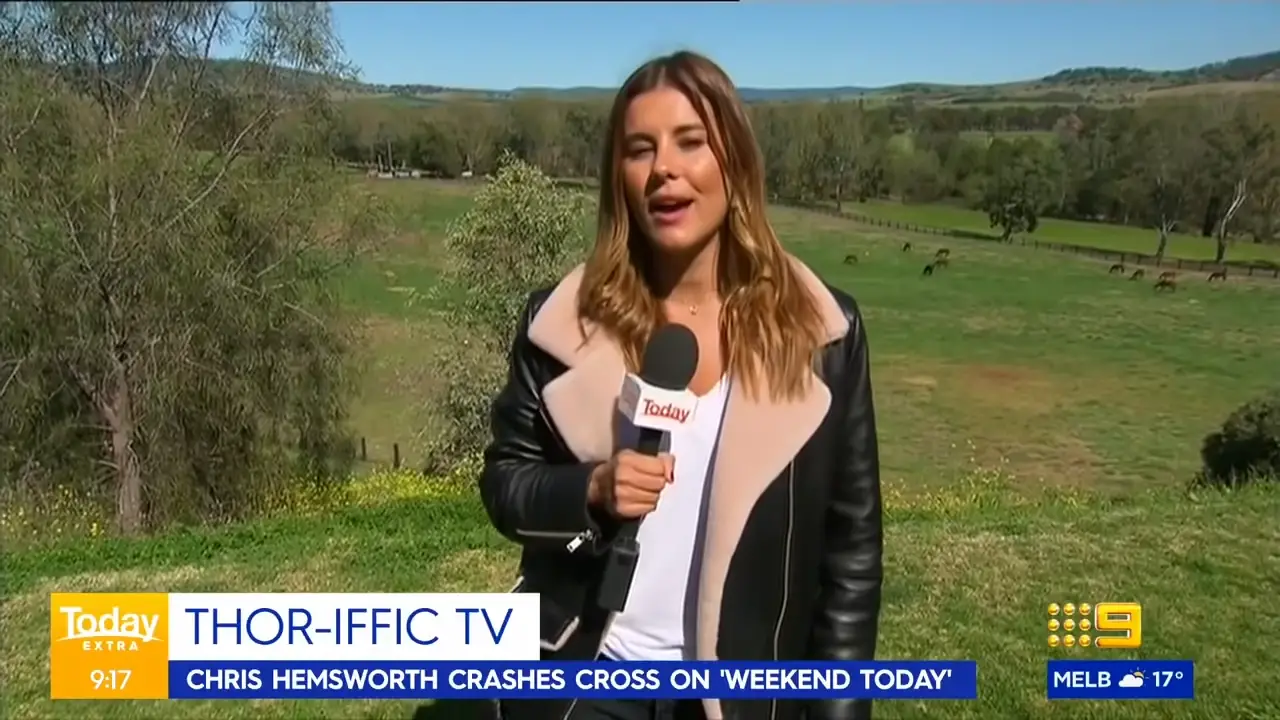 Furthermore, the star reads all the recorded temperature. Even makes some comments over Melbourne's weather condition. Needless to say, the king of Asgard rarely comes live to read the news. Hence, I hope you liked the clip. Please share your remarks.
Please share this funny experience with your loved ones.
What do you think?