Some people have a pretty strong bond with animals in contrast to others. Either it's their generosity that gets the animals so attachment or just the personality in general. Whatever the reason is, having a pet love you and follow you around is the most fantastic feeling. Even better when you can take them to the office with you.
Vet tech Erin Dryden adopted Ursula, the lamb at birth. Since then, the two have been inseparable. From work to home, Erin and Ursula spend a lot of time around each other. Erin Dryden works in Longview Animal Care and Adoption Center. The friendly environment is perfect for any animal to flourish.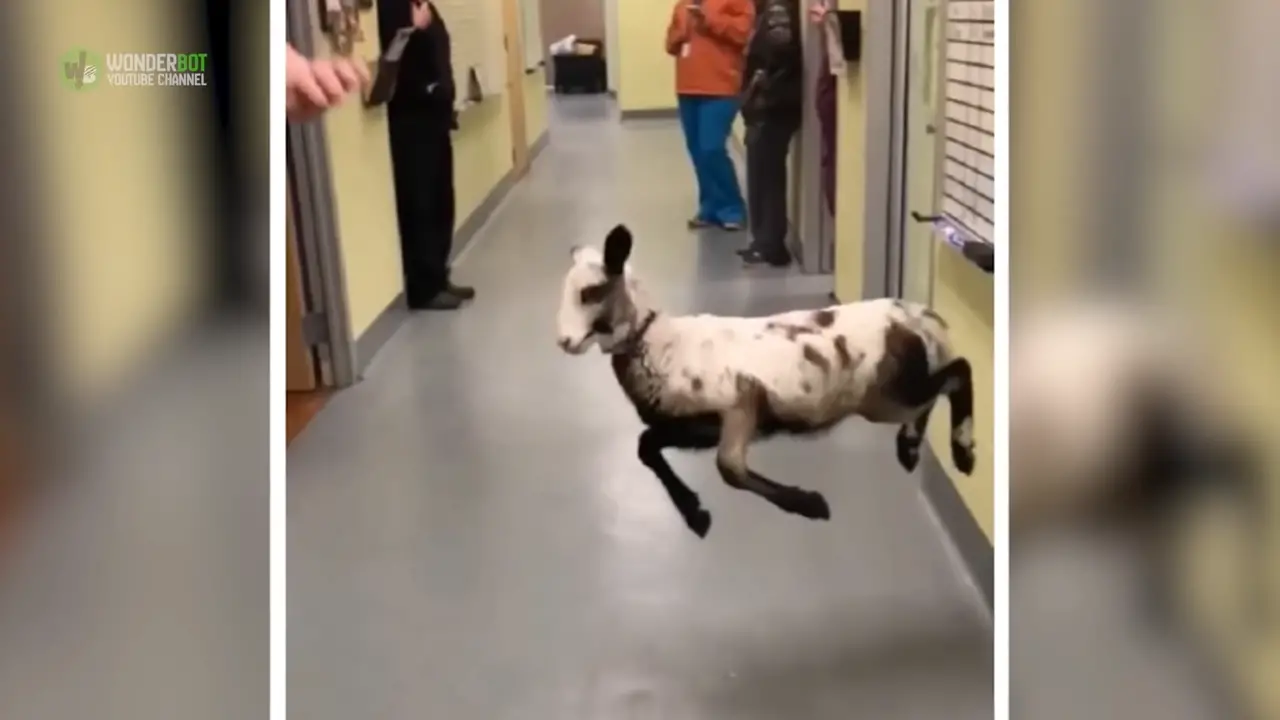 Shelter director Chris Kemper takes pictures of animals in the shelter for the website. One day, he noticed Ursual acting goofy around the staff. The adorable little lamb was dancing with another technician Nina Allen who was getting ready for the surgical suite. The sight gathered other co-workers in no time. Nina was jumping dancing around Ursula. The lamb soon began filing in the footsteps. She was making higher jumps and flaunting her moves.
The clip will surely make you smile. Please press play and enjoy.
Kindly share this amazing video with your loved ones.