I found this unbelievable dance performance the other day and I think everyone's going to want to see it–their moves are unbelievable!
The Universal Cheerleaders Association (UCA) and Universal Dance Association (UDA) hold the College Cheerleading and Dance Team National Championship each year to crown the best of the best in nine different categories. The 2023 event was held in January at the ESPN Wild World of Sports complex in Orlando, Florida.
Over 500 performances from 200+ universities competed in this year's 40th anniversary event. My favorite was the dance competition, which is judged on choreography, technique, execution, and overall effect.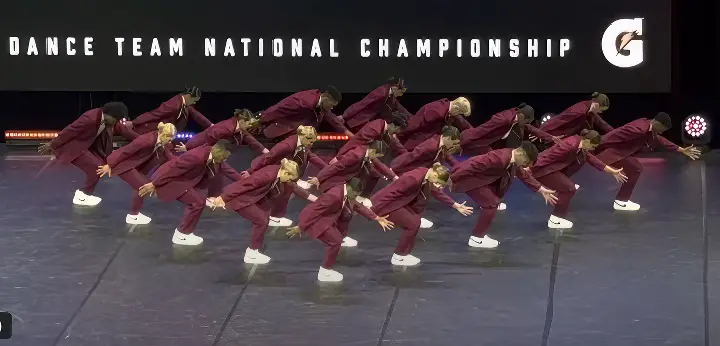 The stand-out performance to me was this dance by the University of Nevada – Las Vegas. The team, composed of 20 male and female students, had incredible choreography but what I really loved was the synchronized staccato movements of their routine.
They were competing in the hip-hop category but to me this looks like a hybrid that combines a number of different dance styles. Either way, they finished first with an astonishing final score of 99.1014 out of 100 possible points, beating out San Diego State who finished second with 97.8116. When you see this, you'll know why they are the champs! Watch the full video below and please leave us a Facebook comment to let us know what you thought!
Don't forget to hit the SHARE BUTTON to share this video on Facebook with your friends and family.