It is always amazing to see a kid laugh. They are innocent and have the happiest souls.
This video shows how a young boy laughed and made everyone laugh along with him. This boy could not hold in his laughter when he was supposed to say a weird word. Spelling bee competitions are all about spelling unusual and difficult words but people don't really act in a humorous way when they hear such words.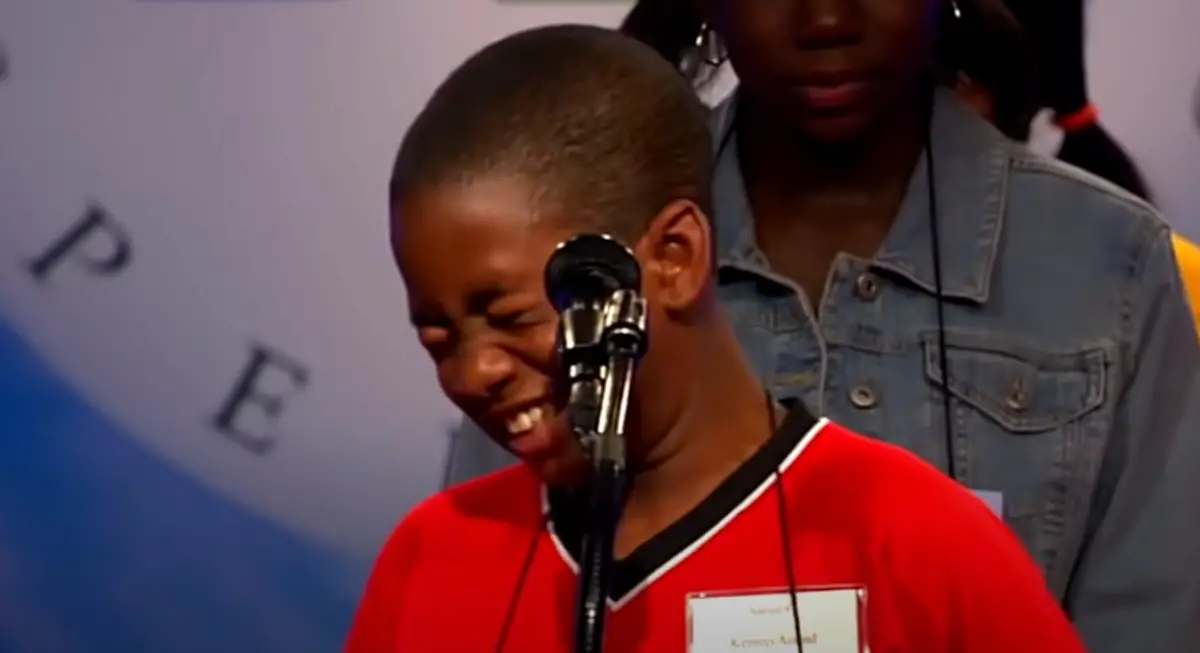 This video is here to prove that a small piece of happiness and laughter can brighten up just anyone's day. Sardoodledom!  Merriam-Webster defines Sardoodledom as, "mechanically contrived plot structure and stereotyped or unrealistic characterization in drama." It sure was a new word for Young Kenny Aouad.
This is one of the most hilarious videos on the internet. Watch the full video below!
Please SHARE with your friends and family!
What do you think?