From Thanksgiving to the Super Bowl, it's Clydesdale season. Every year we get at least one or two TV adverts showing shat these iconic horses are up to now. Here's a cute video that shows the special friendship between the Clydesdales and an adorable puppy!
The little pup goes wandering at his foster home and always ends up in a specific place; a stable. He goes there on daily basis to meet the Clydesdales–in particular one mare that he's obviously made a special friendship with.
But one day he gets adopted and of course the new owner is going to take him away. He tries to show them how important his friendship with the mare is, but to no avail.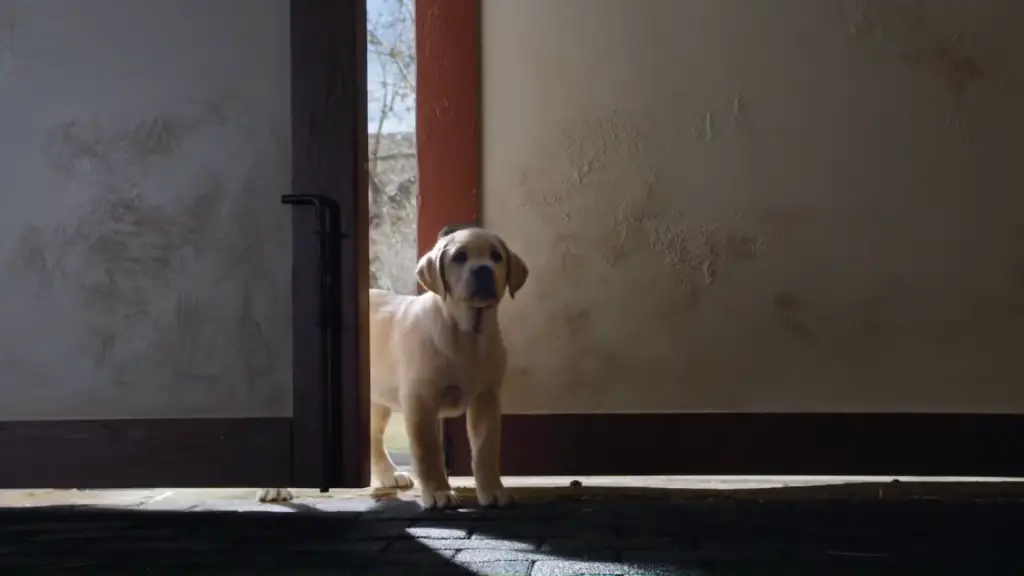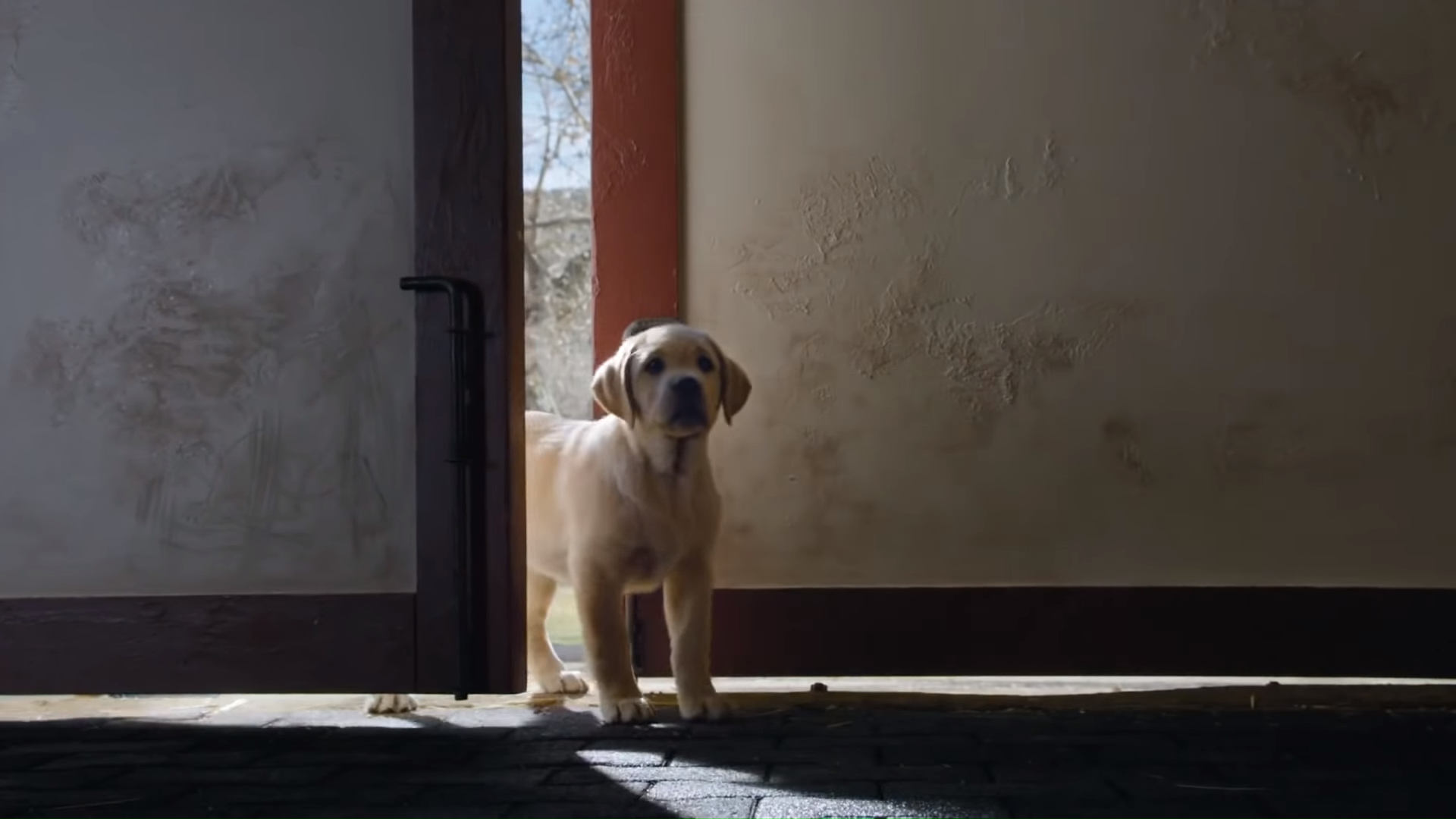 What follows will melt your heart for this adorable little Labrador puppy and his special Clydesdale friend. This is what friendship is all about!
Watch this amazing video below and let us know your thoughts about it in your Facebook comments!
Please don't forget to SHARE!