Art is not confined to creating something that is shown separately from yourself; it may also include performing with your body. Dance is one such art form that makes both the audience and the performers happy while also providing excellent exercise.
In this video, you'll watch two sisters performing on the stage where they nail the show in just three minutes. They chose the song "Place In This World"  by Michael W. Smith and their dance form looked like a fusion between ballet and gymnastic moves.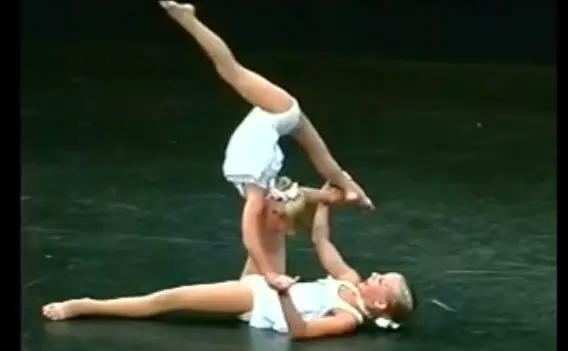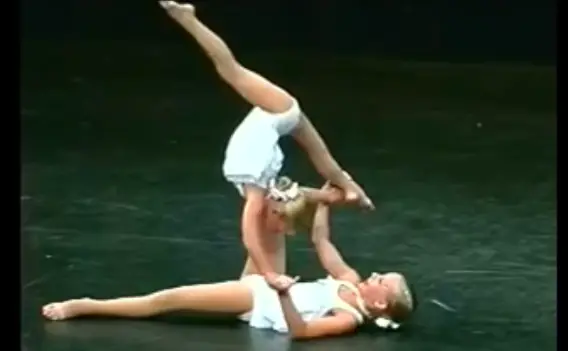 Most siblings recognize that getting along isn't always easy: these two sisters, on the other hand, have found their ideal dancing partner in each other. Everyone was surprised and the audiences were cheering loud when they showed their sheer talent.
Their moves were smooth and precise. They also managed to pull off some seemingly impossible acrobatic feats. Undoubtedly, it was a show-stealing act!
Please SHARE this amazing article with all your friends and family!