While Shawmila's 'Senorita' may be the current pick as the hottest song for a couple dance, sometimes choosing an old classic is the best decision. Everyone can enjoy the beats as well as get a heartwarming throwback feel. However, the couple in the following video teaches us that it's not just the song choice and dance skills. Sometimes, you need to let loose and have the time of your life for the viewers to feel your energy!
The video below features Bianca Locatelli and Nils Andrén, two swing dancers who have been dancing together, all over the world. The footage is from the "Rock That Swing" festival in Munich, Germany, where the couple looks as spectacular as usual. However, they're not just about their looks, they're here to blow everyone away with their dance!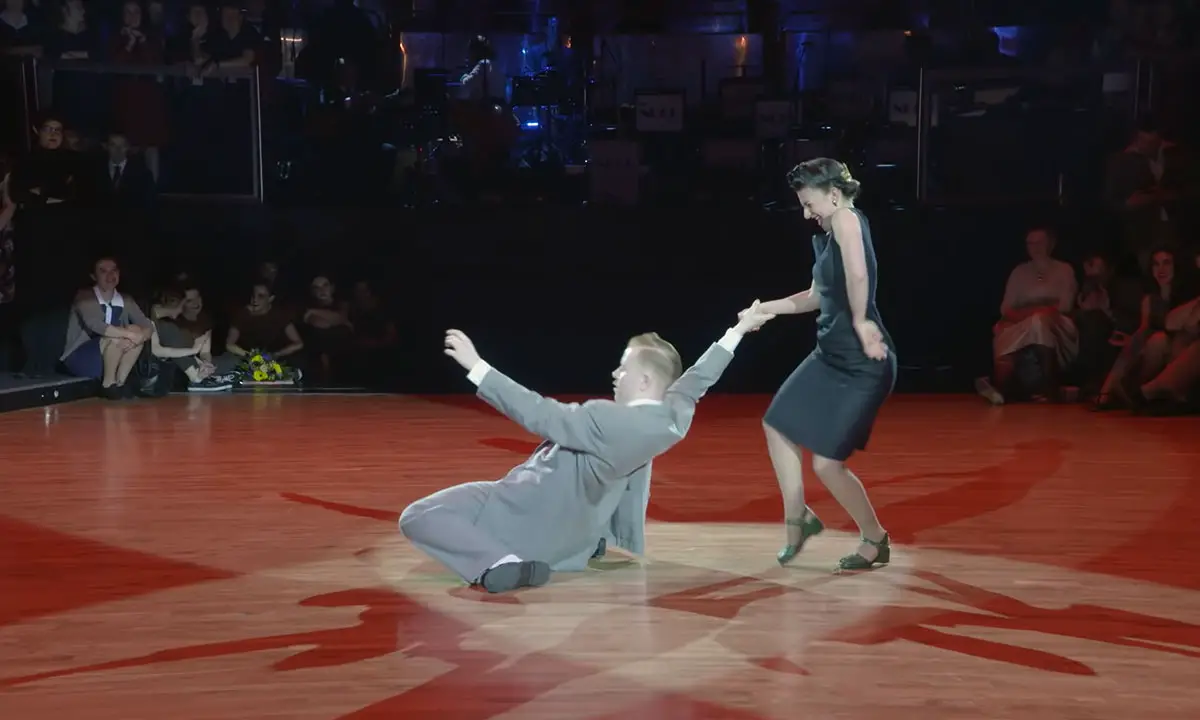 WATCH how the audience is surprised but not disappointed by their old-school choice of song. The couple grooves their way into everyone's hearts with their performance to 'Hey Baby' from 'Dirty Dancing'. Brownie points for their quirky expressions!
COMMENT your words of appreciation on their sharp footwork and effortless coordination. SHARE this video with your friends who love dancing!