Police officers are supposed to be disciplined and watchful. They should be prepared for anything at any time. Their job often restricts them from fooling around. We don't see cops pulling jokes or pranks on someone. But this is not to say that they don't know how to have fun. Just take a look at this video for example. I couldn't stop my smile when I saw this!
These four Indiana state troopers were riding around on the last day of the Indiana State Fair. That's when they decided to have a little bit of fun on the job. All four of them started lip-syncing to the hit song "Summer Nights" from the classic movie Grease. Wait till you see this!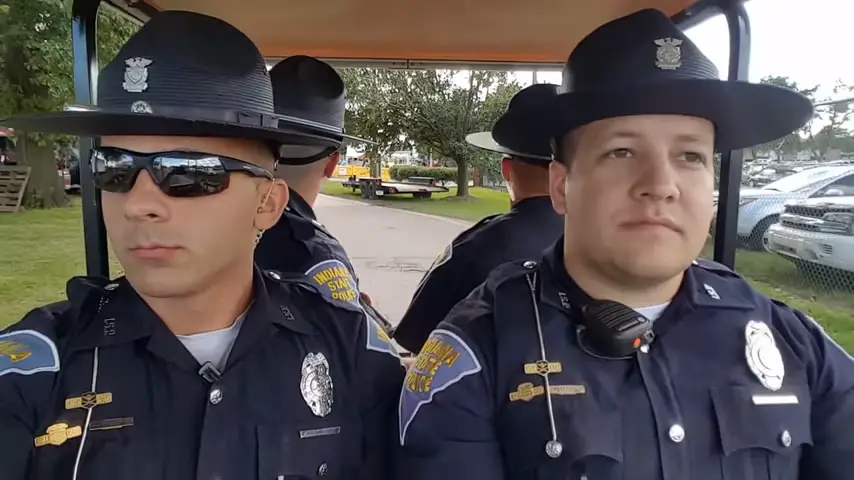 Watch this amazing clip below! Did you enjoy this? What are your thoughts about it? Don't forget to share them with us in the comments!
Please SHARE this incredible lip-sync video with your family and friends!