Drug abuse has been a significant problem in many countries. Many people stray away from normal life once they get into the habit of using drugs. Distancing themselves from the family day after day to a point, they eventually become homeless.
Similar is the story of Robert Morris, who lost the precious years of his life due to the addiction issue. But a simple act of kindness from Deputy Matt Holman helped turn his life around. Matt met Robert on a rainy night, walking down the streets. Police officers generally know their area like the back of their hands. They may not know the names of every homeless people, but they sure do recognize and have a headcount.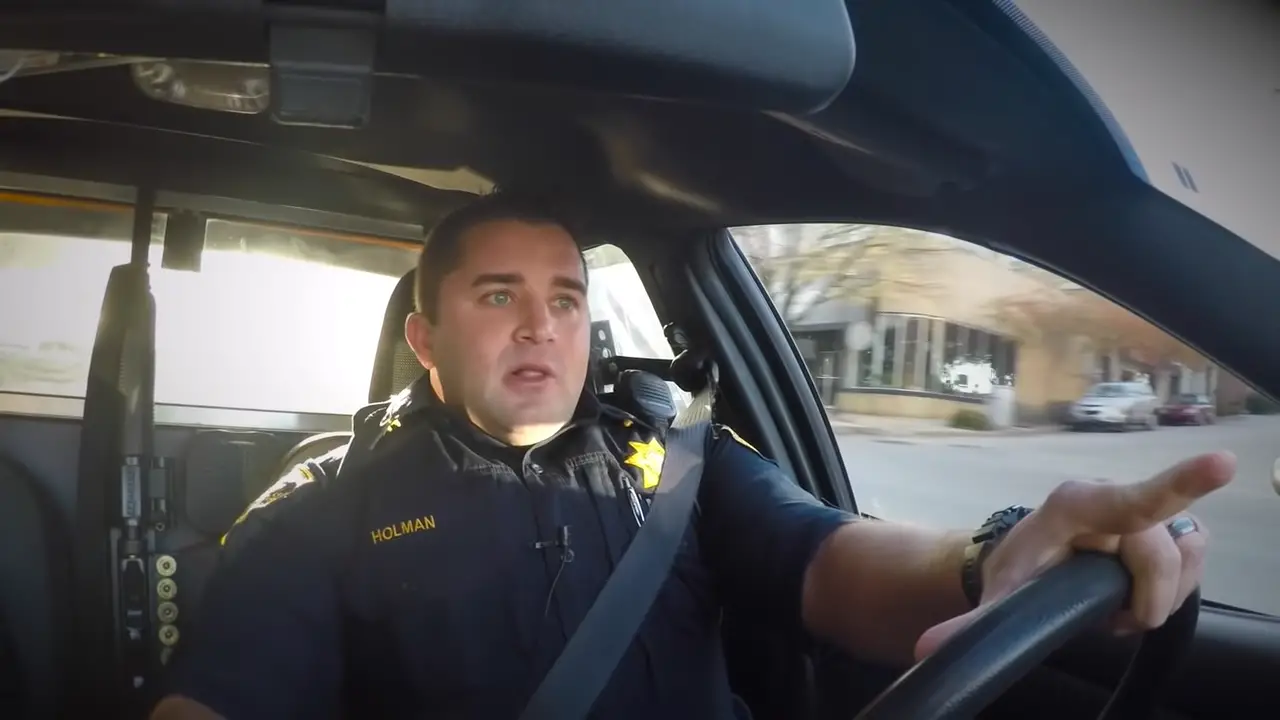 Robert looked new, so Matt started talking with him. It turns out Robert had been living in the woods. Sadly his tent got washed away during the flood.
He made one request, a Bible to hold onto. Fortunately, the officer carried around an extra copy in his car. The deputy gave it away. But that's not all. He fed the poor man. Six months later, he got a voice mail, and this is how it goes. Watch the full video below and please leave us a Facebook comment to let us know what you thought!
Don't forget to hit the SHARE BUTTON to share this video on Facebook with your friends and family.